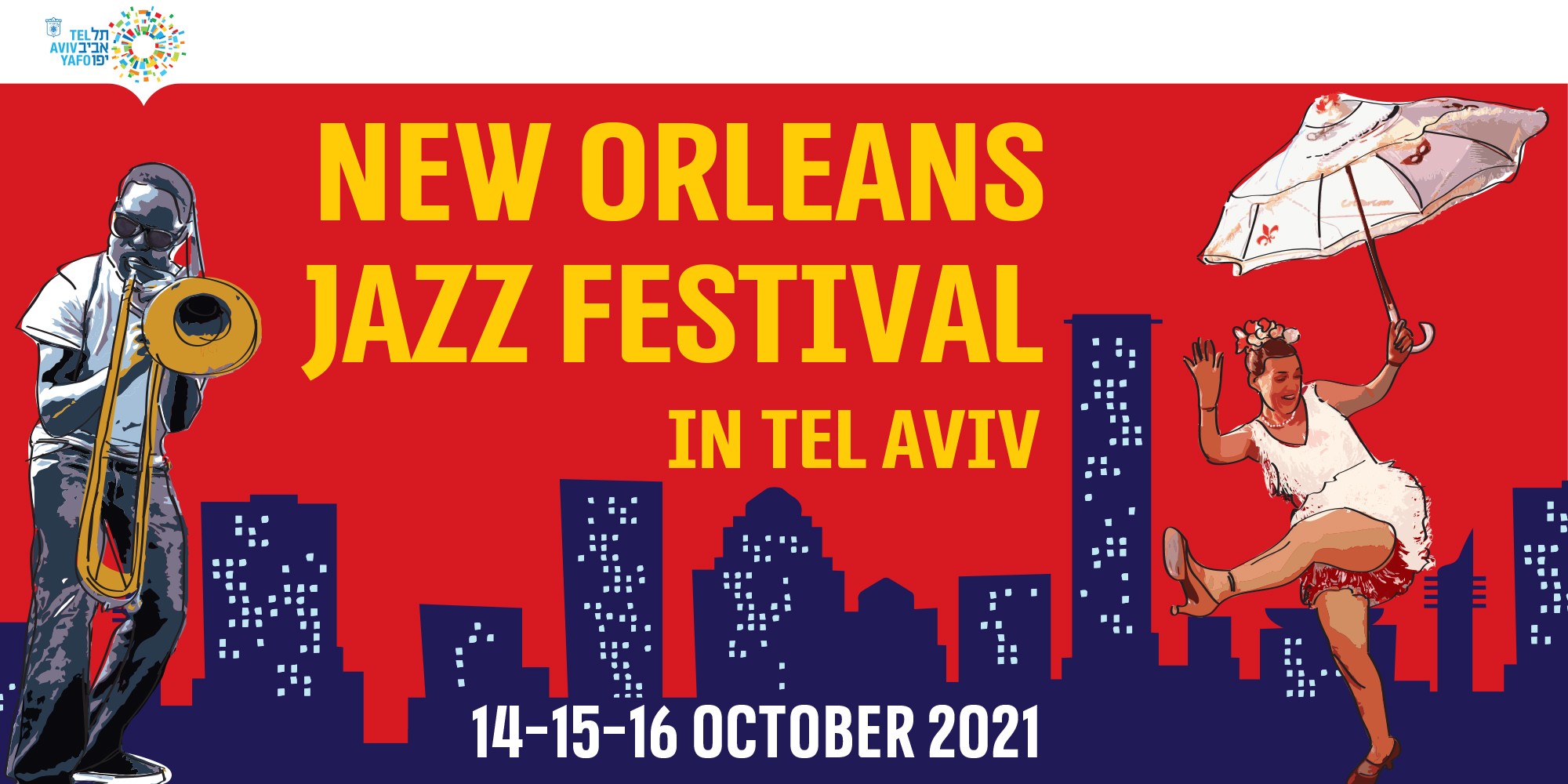 This is the 3rd year of the New Orleans Jazz Festival in Tel Aviv, and we are excited as if it's the first…
Each year, the festival has hosted a huge variety of artists who create and play in different styles – from ragtime, through blues, dixie and more.
This year will be no different! Dozens of international Jazz artists will participate in the festival – amazing performers who play in Jazz festivals all over the world, and specialize in New Orleans music. Lots of local performers will join the party, as well. All in all, there will be over a hundred players, artists and singers from all over the world!
The New Orleans Jazz Festival in Tel Aviv will take place on October 14th-October 16th, in the Tel Aviv Museum of Art.
Why choose one when you can have three? Why go for three when you can have four or five?! Purchase a ticket bundle for several shows, and enjoy a special price!
Thursday, October 14th, 2021
22:00, Recanati Hall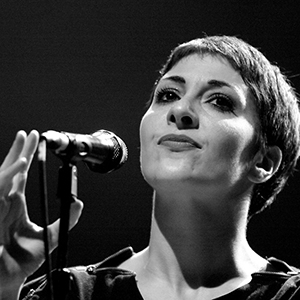 Isradixi band with singer Deborah Benassoli
Friday, October 15th, 2021
14:00, Recanati Hall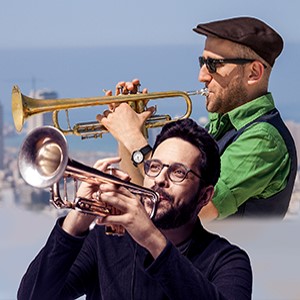 Shapiro,Preminger ,Rivkin with Eli & The Chocolate Factory
17:00, Recanati Hall
Celebrating 80th Birthday to Drummer Arale Kaminsky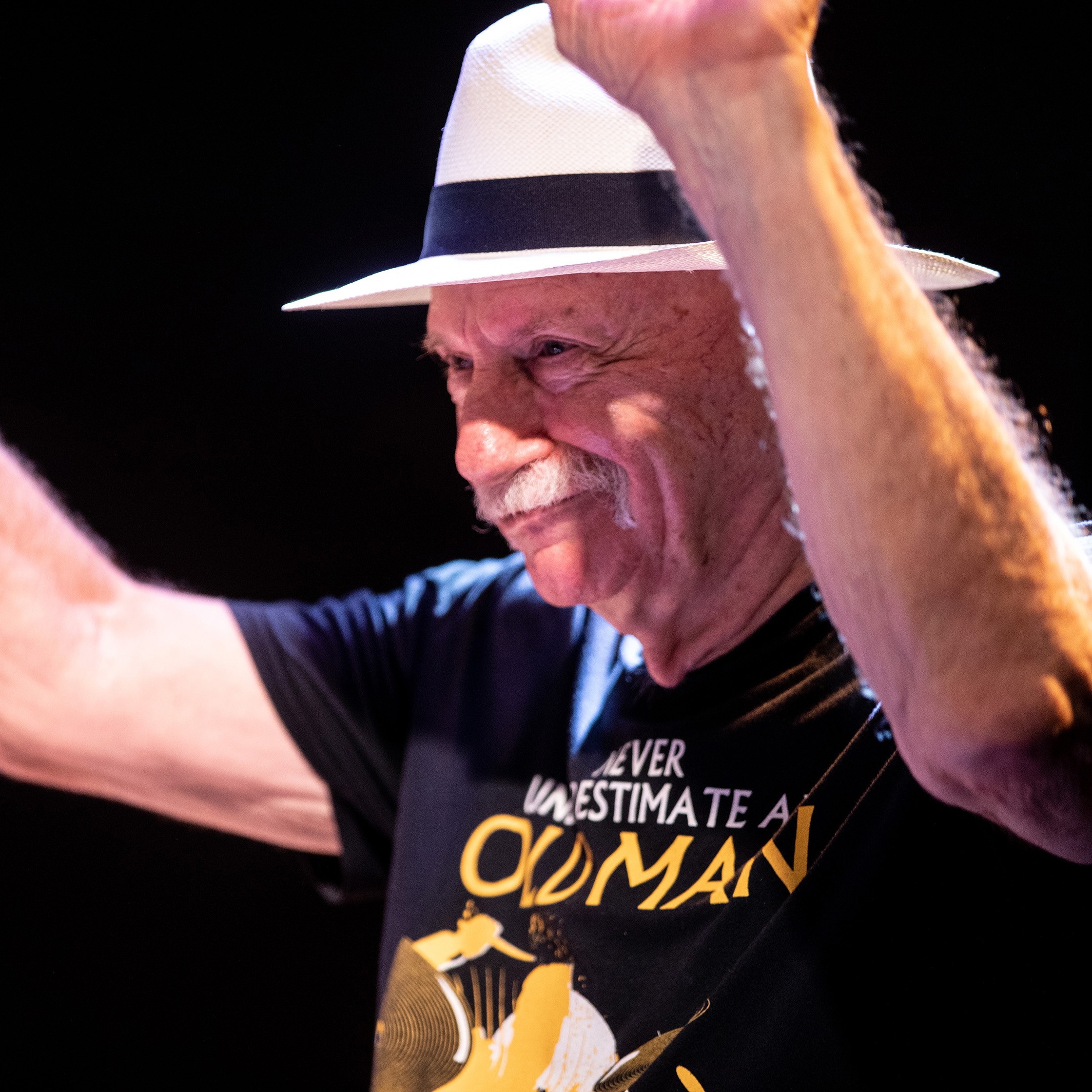 Arale Kaminsky & The Israeli All Stars

Saturday, October 16th, 2021
14:30, Kaufman Hall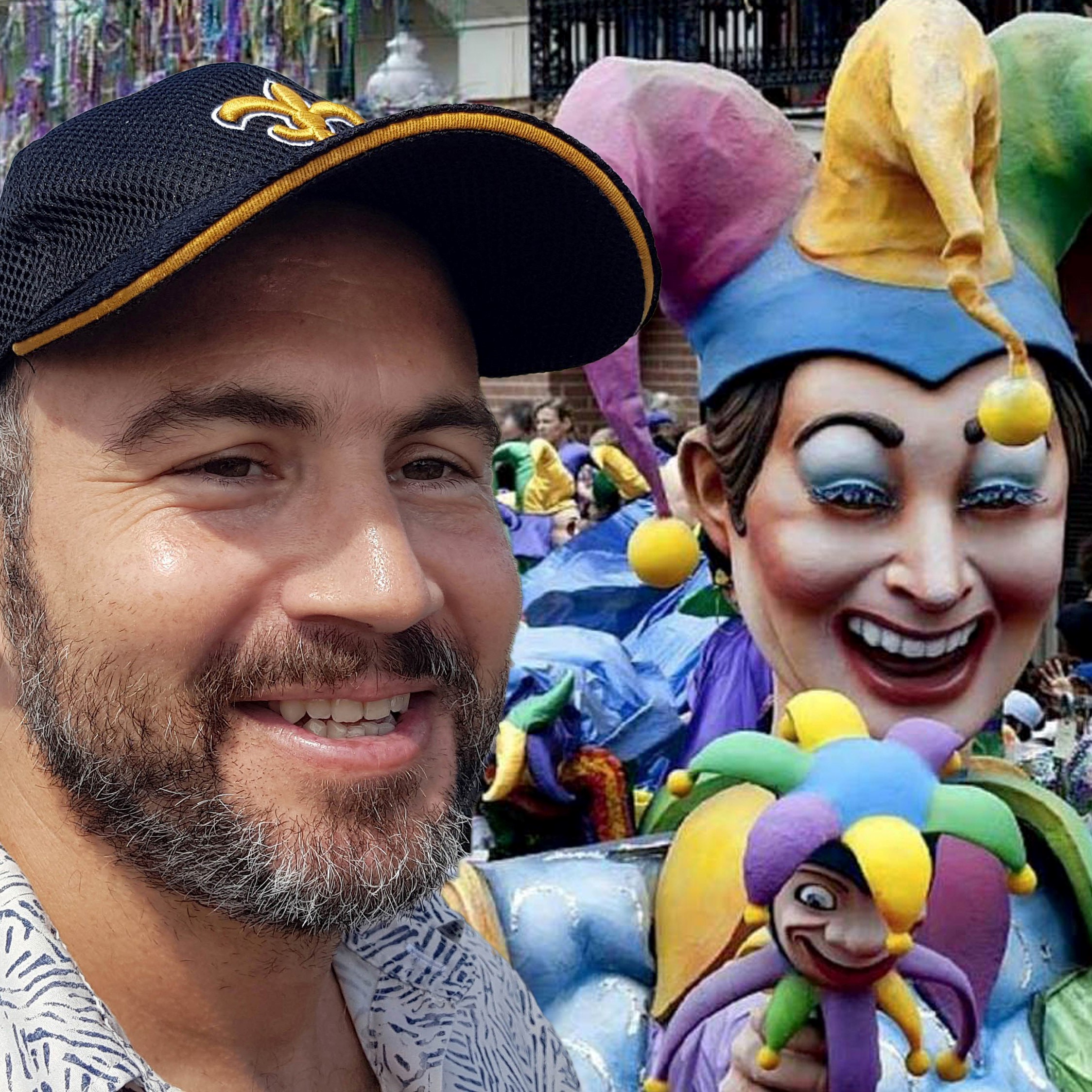 with Roni Busin, a storyteller, and a tour guide in New Orleans!
17:00, Recanati Hall
A Tribute to the Great Divas with Edna Goren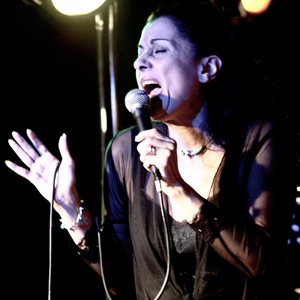 Edna Goren& Avraham Felder's Band

17:30, Kaufman Hall
The Story of a Drum – Lecture/ Concert (Hebrew Lecture)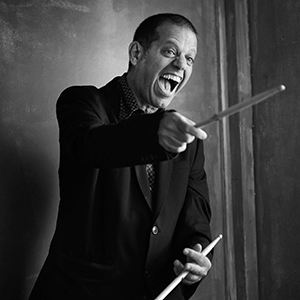 Shai Zalman in a lecture / drum workshop
21:00, Recanati Hall
The Grand Finale Celebration of the Festival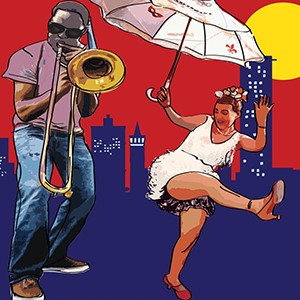 The festival artists on one stage!