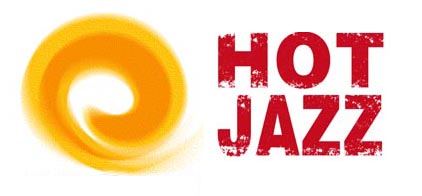 The "Hot Jazz" series was initiated over 24 years ago
The home theater of the series is at the Tel-Aviv Museum and performances take place in Haifa, Jerusalem, Zappa Herzliya and additional locations as well.
The series, produced by "Shamayim, Creative Music Management & Production" is the most significant international Jazz series in the Israeli jazz scene.
Over the years' the series has hosted guests from all over the world, among them :
ABRAHAM BURTON
AIERTO MORIERA
KEVIN MAHOGANY
KENNY WERNER
ANDY BEY
NANCY KING
TONY PANCHELLA
AVISHAI COHEN
RAMON VALLE
JIMMY GREENE
WAREN VACHE
LOU MARINI
ROSARIO JULIANI
The series includes 8 different concerts each year, bringing together international artists, top Jazz Israeli musicians and thousands of Jazz lovers who enjoy high quality performances. The events are well known for their musical reception, including a Jazz band, good wine and a warm welcome from "Shamayim" team.