Mayelis & Latin Power Band (Cuba/ Israel)
Tribute to the Buena Vista Queen – Celia Cruz
Mayelis Guyat , Nils Fischer & Latin Power Band (Cuba / Germany / Israel)
Cuban singer Mayelis Guyat, with her fiery alto voice and charismatic stage presence, together with the Latin Power Band in tribute to Buena Vista and Cuban singer Celia Cruz!
Cuban singer and songwriter Miles Guyat, along with international percussionist Nils Fisher, will join the Latin Power Band led by Fernando Knopf, and together will pay tribute to Buena Vista and Cuban singer Celia Cruz. Miles' fiery alto voice, charismatic stage presence excites and bounce the audience at all her performances!
Mayelis model is the unforgettable singer Celia Cruz who conquered the Cuba clubs in the style of "Son" music by "Buena Vista" in the 1950s until Castro came to power. Immediately after the revolution, Cruz left Cuba for the United States and never returned. In the United States, she built an impressive career and soon became a prominent representative of Cuban music and exciting salsa music. Won several Grammy Awards and performed on the best stages.
Featuring:
Mayelis Guyat Vocals (Cuba)
Nils Fischer Percussion (Netherlands)
Fernando Knopf Bass, Vocals & Musical Direction
Salit Lahav flute and saxophone
Oded Meir Trombone
Gabriel Palatchi​ Piano
Chen Pepe Meir Timbles
Show Times:
Saturday, January 29th, 2022, 21:00
Kfar Saba, Cultural Hall
Monday, January 31st, 2022, 21:30
Jerusalem, Zappa Club
Tuesday, February 1st, 2022, 21:30
Herzliya, Zappa Club
Wednesday, February 2nd, 2022, 21:30
Beer Sheva, Zappa Club
Thursday, February 3rd, 2022, 20:00
Tel Aviv, Museum of Arts
Friday, February 4th, 2022, 21:00
Tel Aviv, Museum of Arts
Saturday, February 5th 2022, 21:00
Haifa, Abba Hushi Center
Nils Fischer- Percussion (Netherlands)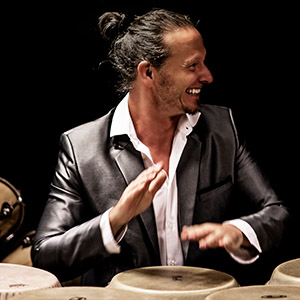 Mayelis Guyat – Vocals (Cuba)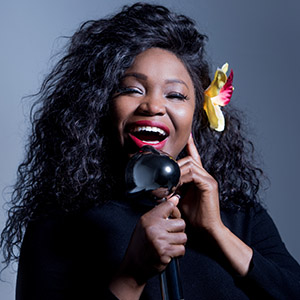 Fernando Knopf- Bass, Vocals & MD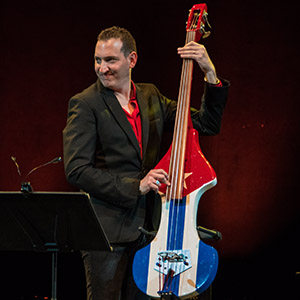 Oded Meir- Trombone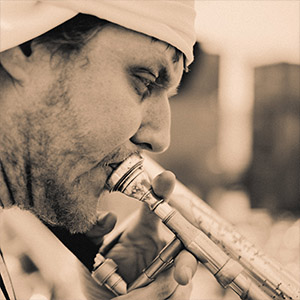 Salit Lahav- flute & saxophone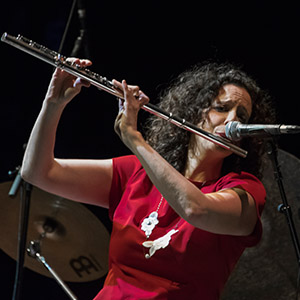 Gabriel Palatchi- Piano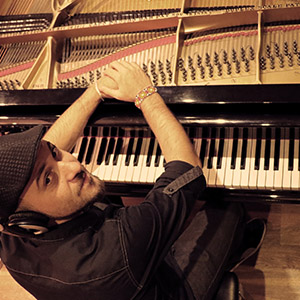 Chen Pepe Meir- Timbles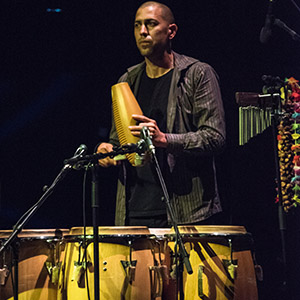 * Photo:Uwe Hauth, Maya Iltus, Marcel Boshuizen, Peter Vit
* All images are published in accordance with section 27A of the Copyright Law. If you feel harmed by the publication of these photos, please notify us immediately by email info@shamayim.co.il and we will check them out.
* Tickets can be canceled within 14 days from the date of the transaction, provided that the cancellation is made at least seven days, which are not rest days, prior to the date of the show.
Deducting a cancellation fee of 5% of the transaction amount or NIS 100, whichever is lower.
* The right to make changes is reserved. Holding the event in accordance with the instructions of the Ministry of Health.