Shenel Johns & The Eyal Vilner Big Band (New York)
Among the rhythm and blues singers, you can find names like Aretha Franklin, Dinah Washington and even Nina Simone. These singers knew how to combine the singing of the soul and the contemporary rhythm with the melancholy and heartbreaking blues. Their commercial success was due to their ability to combine jazz with more popular elements such as gospel singing and rhythm and blues.
A unique combination between the American singer Shenel Jones and the New York Big Band of Eyal Vilner, will bring a new and different fragrance to the immortal songs of the priestesses of the soul and the blues.
Shenel Johns, dynamic, vibrant with incredible talent for jazz, blues and gospel style.
Performs regularly in New York clubs like Dizzy Coca-Cola and Blue Note, as well as on international stages around the world.
This is a special production for Hot Jazz series!
Eyal Vilner is one of the leading new voices in the New York swing and big band scene. Born in Tel Aviv, saxophonist, clarinetist, flutist, composer and bandleader Eyal Vilner moved to New York in 2007 and started his big band the following year.
The Eyal Vilner Big Band has been performing widely at some of New York's landmarks such as Jazz at Lincoln Center, The Guggenheim Museum, Birdland, Dizzy's Club, Smalls Jazz Club, The Joyce Theater, Minton's Playhouse and Central Park SummerStage.
The big band performs Eyal's original compositions as well as his new arrangements of jazz classics. Their music, which derives from the tradition of jazz, swing and the blues, strives to bring a unique voice to this beautiful art form. The big band's first four albums: Introducing the Eyal Vilner Big Band, Almost Sunrise, Hanukkah and Swing Out! received rave reviews and made it to the Top Jazz Radio Charts of the US and Canada. Their newest album, Live in Washington Square Park! captures the energy and hope that their weekly park sessions brought to the streets of NYC during the pandemic.
Featuring:
Shenel Johns Vocals
Eyal Vilner Saxophone, Flute, Clarinet, Arrangements& MD
Roy Zuzovsky Trumpet
Jonathan Kozlovsky Trumpet
Yoav Trifman Trombone
Emma Blau Trombone
Ori Menache Saxophone& Flute
Yuval Drabkin Saxophone
Hillai Govreen Saxophone& Clarinet
Yuval Tabachnik Saxophone
Hila Kulik Piano
Ram Erez Bass
Yonatan Rosen Drums
Show Times:
Saturday, December 4th, 2021, 21:00
Ganei Tikva, Cultural Hall
Monday, December 6th, 2021, 21:00
Jerusalem, Jerusalem Theater
Tuesday, December 7th, 2021, 21:30
Herzliya, Zappa Club
Wednesday, December 8th, 2021, 20:30
Kfar Saba, Cultural Hall
Thursday, December 9th, 2021, 20:00
Tel Aviv, Museum of Arts
Friday, December 10th, 2021, 21:00
Tel Aviv, Museum of Arts
Saturday, December 11th, 2021, 21:00
Haifa, Abba Hushi Center
Shenel Jones – Vocals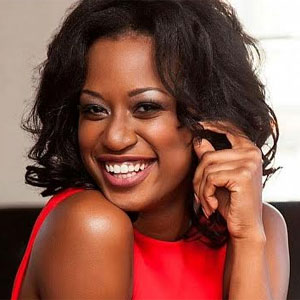 Eyal Vilner – Artistic Director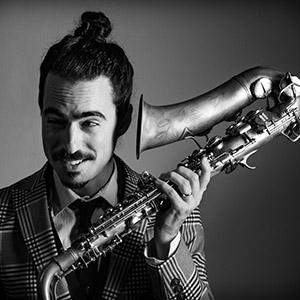 Hila Kulik – Piano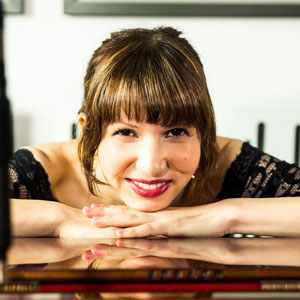 Yuval Drabkin – Tenor Saxophone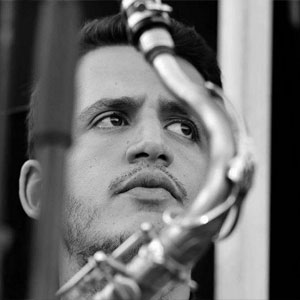 Jonathan Kozlovsky- Trumpet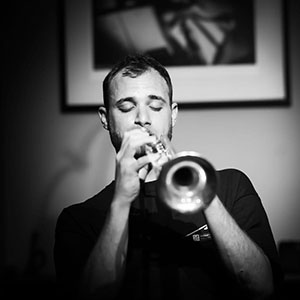 Jonathan Kozlovsky- Trumpet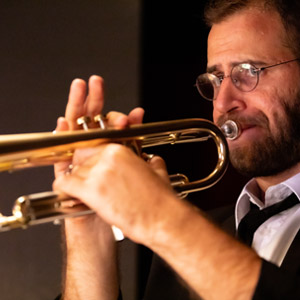 Hillai Govreen- Saxophone& Clarinet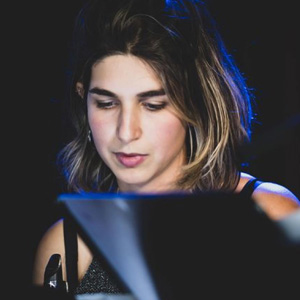 Emma Blau- Trombone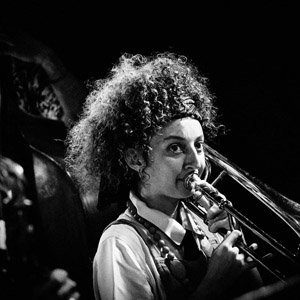 Yoav Trifman- Trombone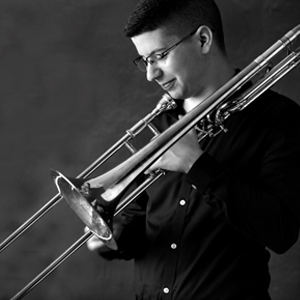 Yuval Tabachnik- Saxophone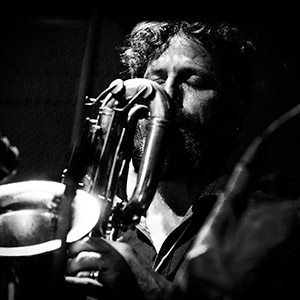 Ram Erez – Bass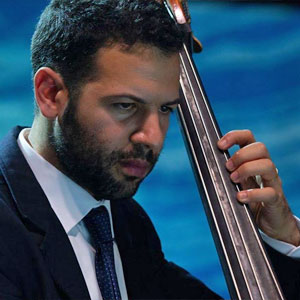 Yonatan Rosen – Drums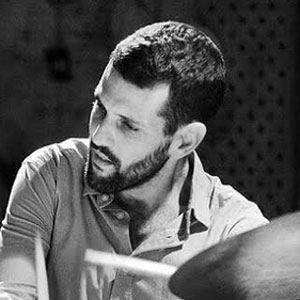 Ori Menache- Saxophone& Flute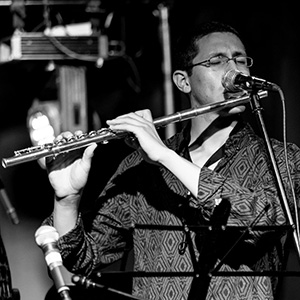 Photo: Harris Davey, Nina Galicheva, Peter Vit, Yossi Zveker, Victor List, Yoel Levy
* All images are published in accordance with section 27A of the Copyright Law. If you feel harmed by the publication of these photos, please notify us immediately by email info@shamayim.co.il and we will check them out.
* Tickets can be canceled within 14 days from the date of the transaction, provided that the cancellation is made at least seven days, which are not rest days, prior to the date of the show.
Deducting a cancellation fee of 5% of the transaction amount or NIS 100, whichever is lower.
* The right to make changes is reserved. Holding the event in accordance with the instructions of the Ministry of Health.