Hetty Kate & Joep Van Weert (Paris/ Amsterdam)
Jazz and nostalgia in songs that have captured the hearts of millions of listeners around the world!
Singer Hetty Kate & Joep Van Weert along with Nitsan Kolko band,
will bring the aromas of jazz when it was very similar to the pop era.
Both Peggy Lee and Sinatra combined a fine line that connected the two worlds of jazz and popular music. Their songs have captured the hearts of millions of listeners.
"Like Peggy Lee on a Vespa" Marc Myers, JazzWax, USA
A warm entertainer, Hetty Kate has a classic, clear sound reminiscent of the vocalists from the 1940s and 50s, and is sometimes compared to a young Peggy Lee or Doris Day, both legendary vocalists being a source of inspiration for Hetty's early days as a performer. Be charmed by her pure tone, diction, faultless rhythm and swing, as well a fun and effortless ease on stage.
Australian jazz vocalist Hetty Kate is often lauded for her 'natural musicality', unadorned vocal style, pure tone and impeccable timing, a quality that draws in audiences and musicians alike. A singer that loves the music, and loves to swing, without being trapped in the past.
Joep Van Weert natural flair, stage-presence and warm voice bring audiences to ease as they'll soon find out they're in for something special.
Inspired by the great crooners of all time, Joep studied jazz vocals at the ArtEZ Music school in Zwolle (NL). Captivated by the magic of a tune's lyrics, telling stories became one of his main goals on stage and bringing audiences to the edge of their seats.
Nitsan Kolko is an Israeli pianist, composer, and arranger. His arrangements are rooted in the swing tradition while incorporating fresh sounds and exciting ideas. Nitsan has graduated with honors from The New School of Jazz and Contemporary Music in New York. He leads and writes music for a big band, trio, gospel choir, and nonet among other ensembles. His debut album 'Allusions' is a collaboration with clarinetist Hillai Govreen and was highly regarded by music critics.
A special evening of jazz and nostalgia!
Featuring:
Hetty Kate Vocal (Paris)
Joep Van Weert Vocal (Amsterdam)
Nitsan Kolko Piano& MD
Roy Zuzovsky Trumpet
Asaf Harris Tenor Saxophone
Itamar Efrat Alt Saxophone
Dor Asaf Trombon
Gonn Shani Bass
David Sirkis Drums
Show Times:
Saturday, January 1st, 2022, 21:00
Ganei Tikva, Cultural Hall
Monday, January 3st, 2022, 21:00
Jerusalem, Jerusalem Theater
Tuesday, January 4st, 2022, 21:30
Herzliya, Zappa Club
Wednesday,January 5th, 2022, 20:30
Kfar Saba, Cultural Hall
Thursday, January 6th, 2022, 20:00
Tel Aviv, Museum of Arts
Friday, January 7th, 2022, 21:00
Tel Aviv, Museum of Arts
Saturday, January 8th 2022, 21:00
Haifa, Abba Hushi Center
Joep Van Weert – Vocal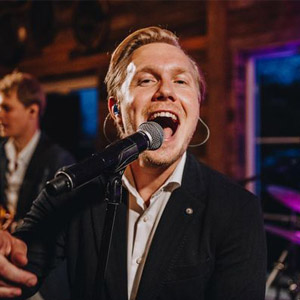 Hetty Kate -Vocal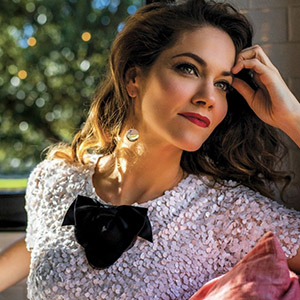 Nitsan Kolko- Piano& MD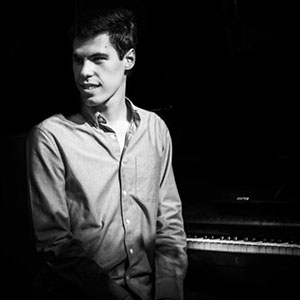 Itamar Efrat- Alt Saxophone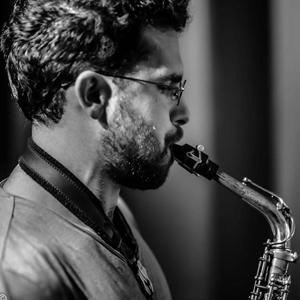 Roy Zuzovsky- Trumpet
Dor Asaf- Trombon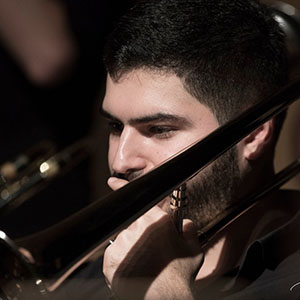 Asaf Harris- Saxophone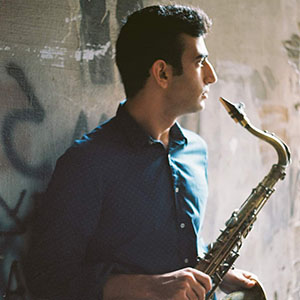 Gonn Shani- Bass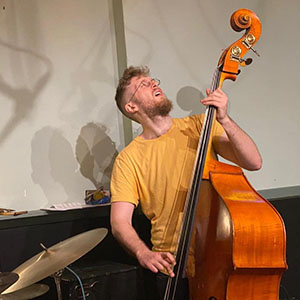 David Sirkis- Drums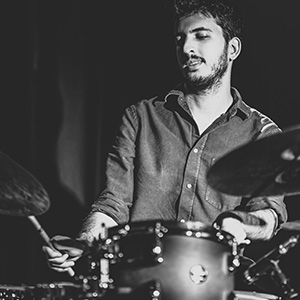 * Photo: Woodrow Wilson, Fleur Hogenboom ,Peter Vit, Yoel Levi
* All images are published in accordance with section 27A of the Copyright Law. If you feel harmed by the publication of these photos, please notify us immediately by email info@shamayim.co.il and we will check them out.
* Tickets can be canceled within 14 days from the date of the transaction, provided that the cancellation is made at least seven days, which are not rest days, prior to the date of the show.
Deducting a cancellation fee of 5% of the transaction amount or NIS 100, whichever is lower.
* The right to make changes is reserved. Holding the event in accordance with the instructions of the Ministry of Health.