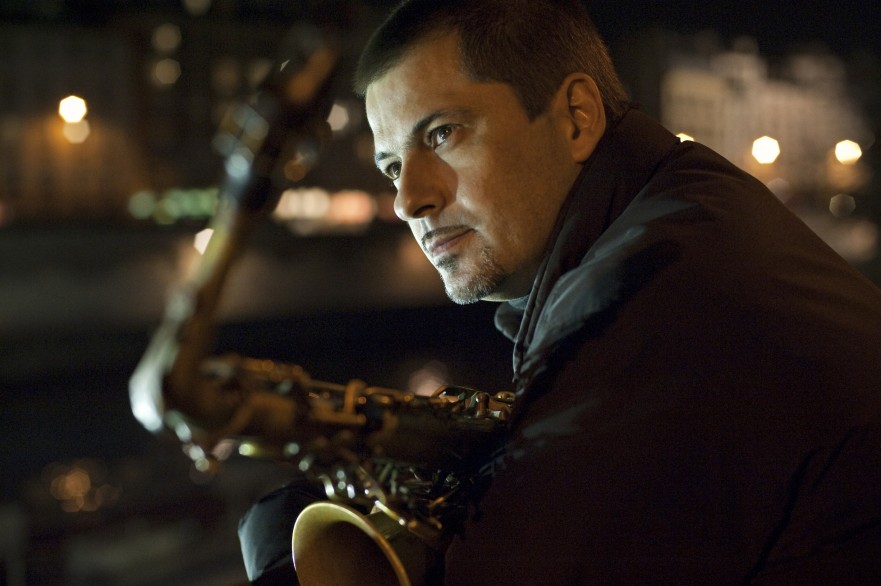 These thoughts, succinct but effective, expressed during an interview with a French journalist, well represent Rosario Giuliani. The score he referred to in the French interview was by Charlie Parker, and Rosario was then only twelve years old. Just a few years after acquainting himself with the great American sax player's oeuvre, he completed his formal studies at the "L. Refice" Conservatory in Frosinone obtaining maximum point scores.
Tenacity – in a city where "le jazz n'existait pas" – talent, a deep-seated passion for all types of music, and great technical prowess have brought Rosario to the fore of the European and international jazz scene. Critics write of him as a true revelation, in France "une benediction".
Rosario Giuliani's artistic career boasts innumerable and heterogeneous experiences of the highest rank. Performing for internationally famous artists such as Ennio MORRICONE, Luis BACALOV, Armando TROVAIOLI, Gianni FERRIO, Nicola PIOVANI, Ritz ORTOLANI, he has recorded on numerous movie soundtracks.
(February 2010).