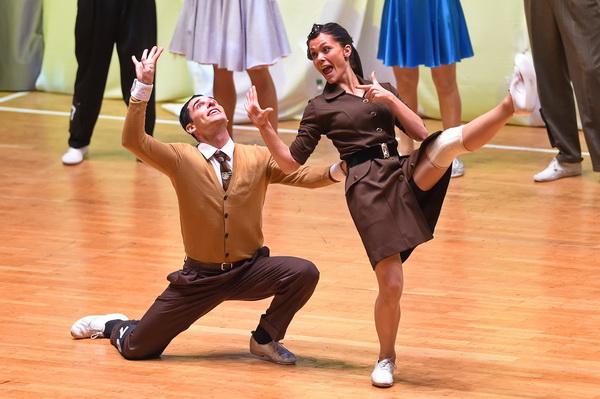 FLORA BOUCHEREAU & THORBJØRN SOLVOLL URSKOG (FRA/NOR)
At the age of 15 Thorbjørn discovered the world of Swing Dancing, and he became immediately hooked in this wonderful world of dancing. His passion has always been competition dancing, and he started competing the very same year he took his first dance steps. Today Thorbjørn teaches all around the world on most of the big events with Boogie Woogie as his speciality. Throughout his career he has achieved a number of titles, and is at this moment the most-winning boogie dancer in history. In his portfolio you can find:
*4 world champion titles
*3 European champion titles
*12 Norwegian champion boogie + 2 times Norwegian champion titles
*6 times Nordic champion
Flora has been dancing since she was 10 years old, actively competing (since the age of 14). She started her dancing career as a Rock`n`Roll dancer and after a couple of years she started competing in the Boogie Woogie scene. She did her first international competition in 2012, and became immediately a part of the finals, finishing on the podium in her 4th competition. During the year 2013 she have been ranked as no.3 on the world ranking list and is currently Swiss champion two years running.