Nueva Manteca (Amsterdam)
Celebrating 100 years since the birth of Leonard Bernstein with the Latino version of West Side Story!
Nueva Manteca is definitely one of the world's premier Latin music bands. Their unique projects attract a lot of attention.
100 years after his birth, the band presents a special tribute to composer Leonard Bernstein, with a new twist on one of the most iconic American musicals: West Side Story. Ever since it first premiered on Broadway in 1957, the musical has had hundreds of adaptations worldwide. In this version, Nueva Manteca will blend the classic tunes with their vision of spreading Salsa and Latin music.
Songs such as Tonight, Maria, I feel pretty and others will take center stage, as well as famous salsa tunes from the band's regular repertoire.
"Europe's Finest In Latin Jazz" — Latin Beat Magazine
Featuring:
Oscar Cordero Trumpet
Ben van den Dungen Saxophone
Marc Bischoff Piano
Yerman Aponte Bass
Nils Fischer Percussion
Enrique Firpi Drums
Show Times:
Saturday, November 30th 2019, 21:00
Haifa, Abba Hushi Center
Monday, December 2nd, 2019, 21:00
Jerusalem, Jerusalem Theater
Tuesday, December 3rd, 2019, 21:30
Herzliya, Zappa Club
Wednesday, December 4th, 2019, 20:30
Beer Sheva, Mishkan L'Omanuyot Habama
Thursday,December 5th, 2019, 21:00
Tel Aviv, Museum of Arts
Friday, December 6th, 2019, 21:30
Tel Aviv, Museum of Arts
Saturday, December 7th, 2019, 21:00
Kfar Saba, Beit Sapir
Ben van den Dungen – Saxophone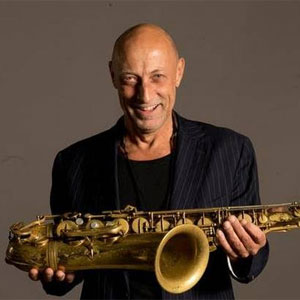 Enrique Firpi – Drums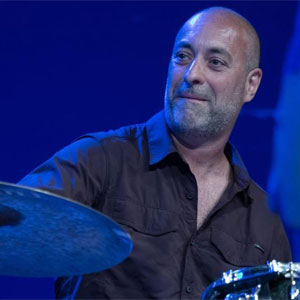 Marc Bischoff – Piano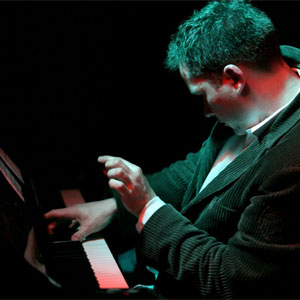 Oscar Cordero – Trumpet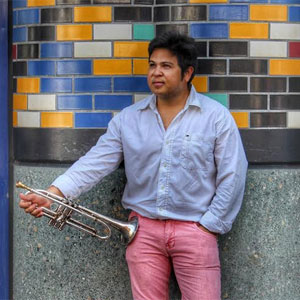 Nils Fischer – Percussion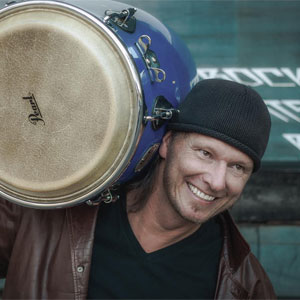 Yerman Aponte – Bass