The Traveling Janes' – England / Germany / Japan / USA
The International Group 'The Travelling Janes' – England/ Germany/ Japan/ USA 
The international group 'The Traveling Janes' revels in the hot jazz and crazy blues music with its vaudevillian roots – that dates from the 1890s to the 1930s.  Bessie Smith, Mae Rainey, Victoria Spivey, Ruth Etting, Annette Hanseau, Sophie Tucker and many other forgotten jazz pioneer women of this exciting period from the early history of jazz and blues will feature in this performance by five unusual, talented and vivacious musicians!
This special quintet of female musicians was assembled by their British born leader, Ellie Affleck. The 'Janes' come from all over the world and provide a very different musical experience.
Ellie Affleck, the group's soloist, has appeared on some of the top jazz stages such as the French Quarter in New Orleans, the Ascona Festival, and of course the London Jazz Festival.  The girls' acoustic instruments, banjo, tuba, piano and wind instruments, bring with them the unique flavor of the late twenties and early thirties – join us for 'swing time'.
Featuring:
Ali Affleck Vocals/ Musical Director (GB)
Susanne Ortner Saxophone / Clarinet (Germany)
Katie Cavera Banjo / Guitar (USA)
Danielle Price Tuba (GB)
Amanda Lee Piano (Japan)
Show Times:
Saturday, November 25th, 2023, 21:00 Kfar Saba, Cultural Hall
Monday, November 27th, 2023, 21:30 Jerusalem, Zappa Club
Tuesday, November 28th, 2023, 21:30 Herzliya, Zappa Club
Thursday, December 8th, 2023, 20:00 Tel Aviv, Museum of Arts
Friday, December 1st, 2023, 21:00 Tel Aviv, Museum of Arts
Saturday, December 2nd 2023, 21:00 Haifa, Abba Hushi Center
Susanne Ortner- Saxophone / Clarinet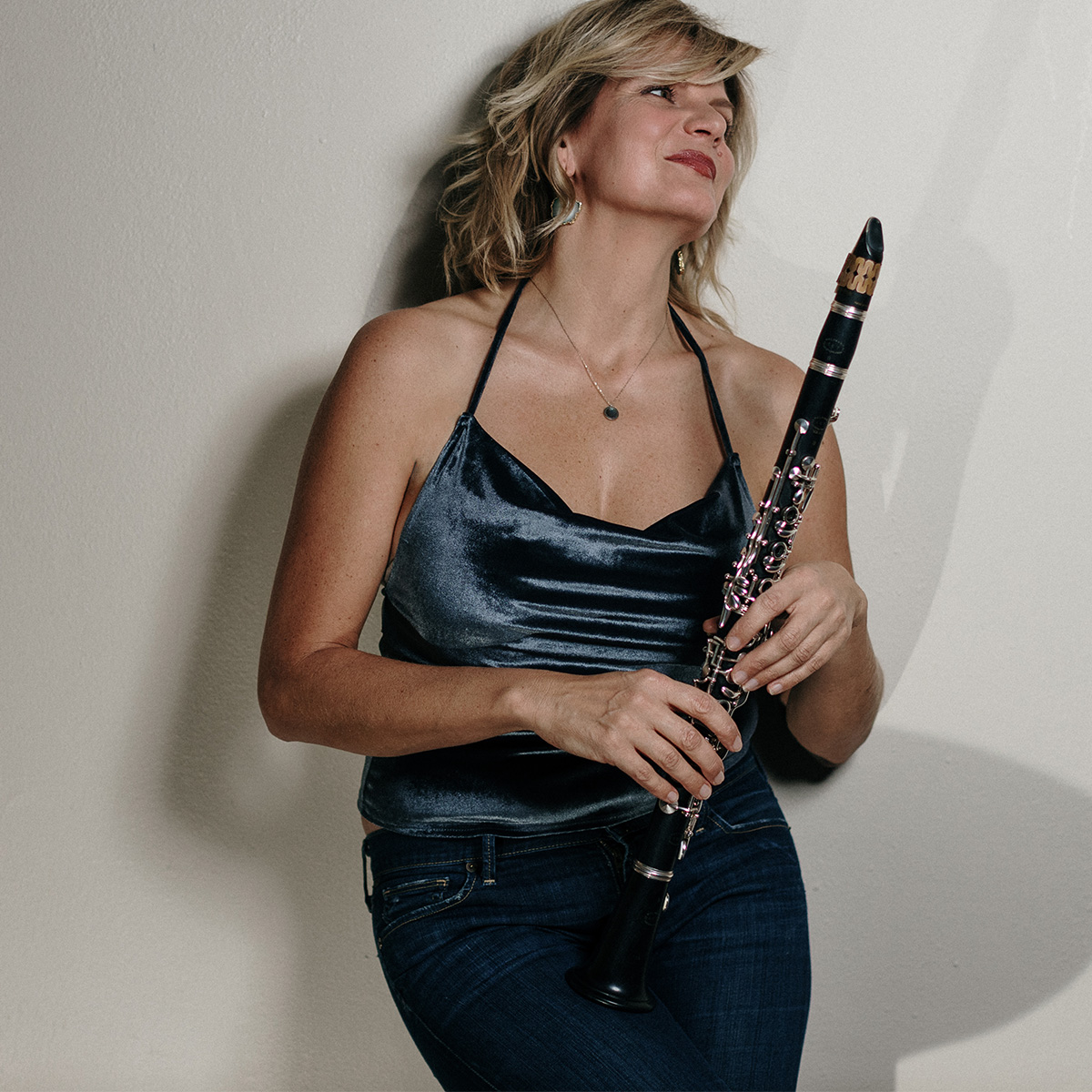 Ali Affleck- Vocals/ Musical Director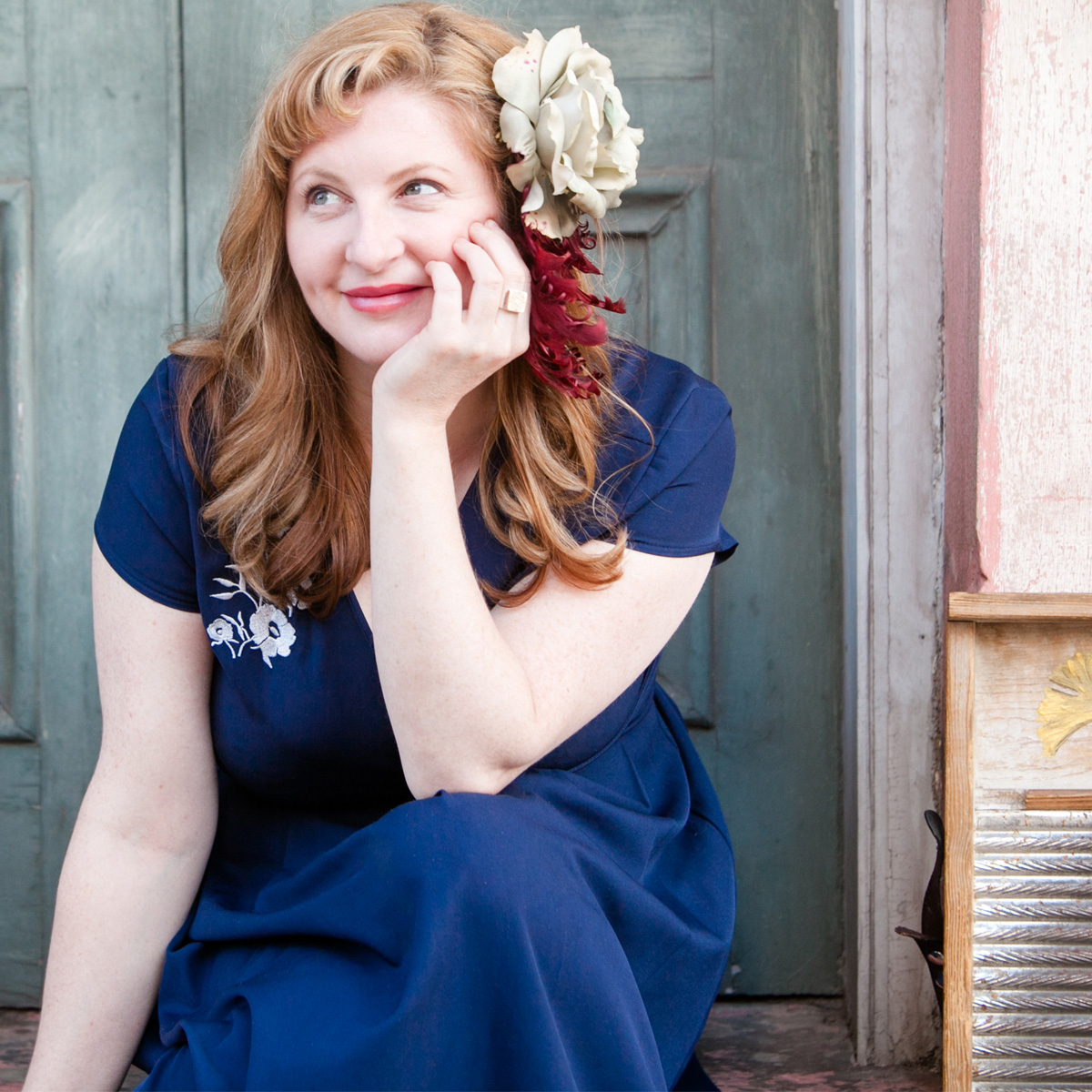 Amanda Lee- Piano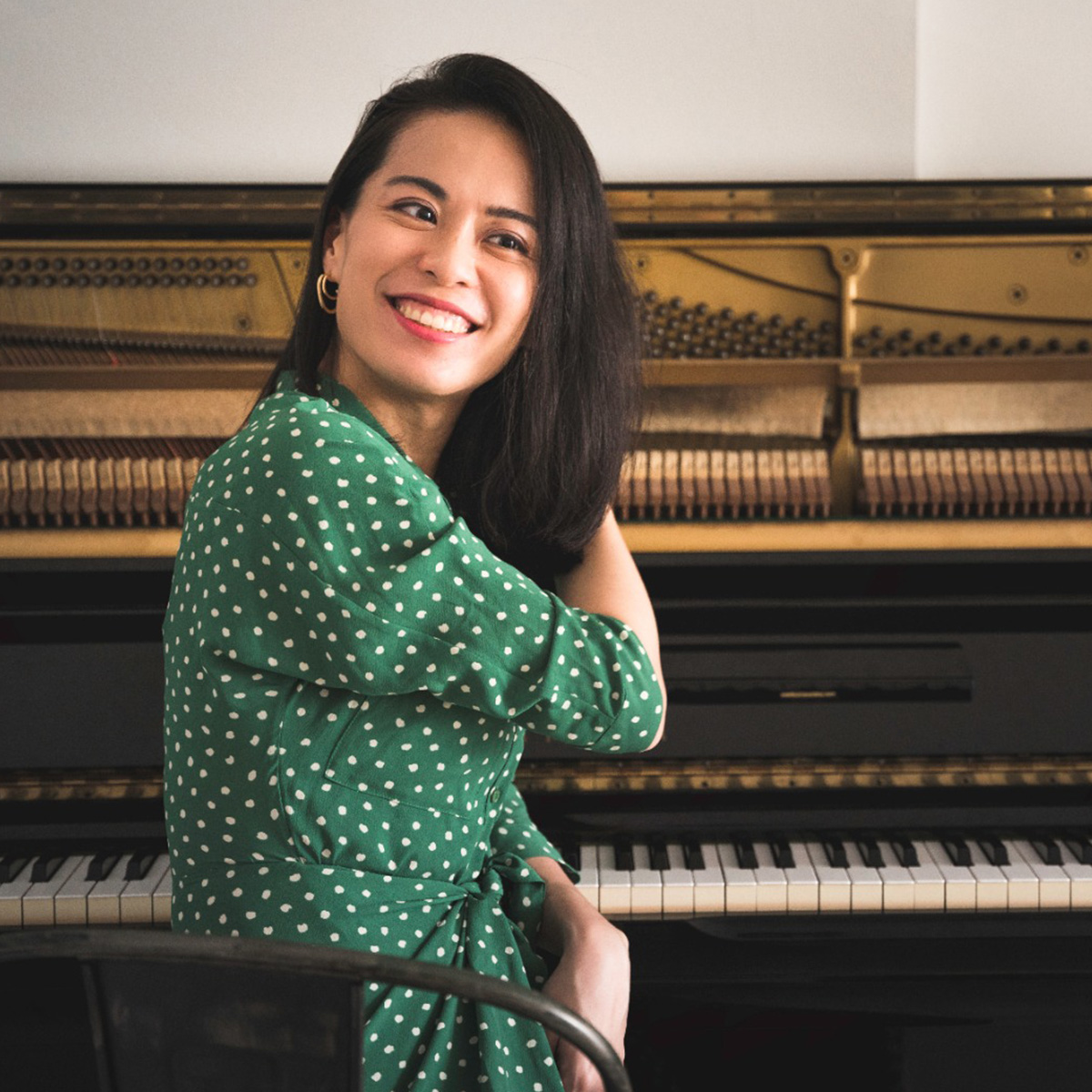 Katie Cavera- Banjo / Guitar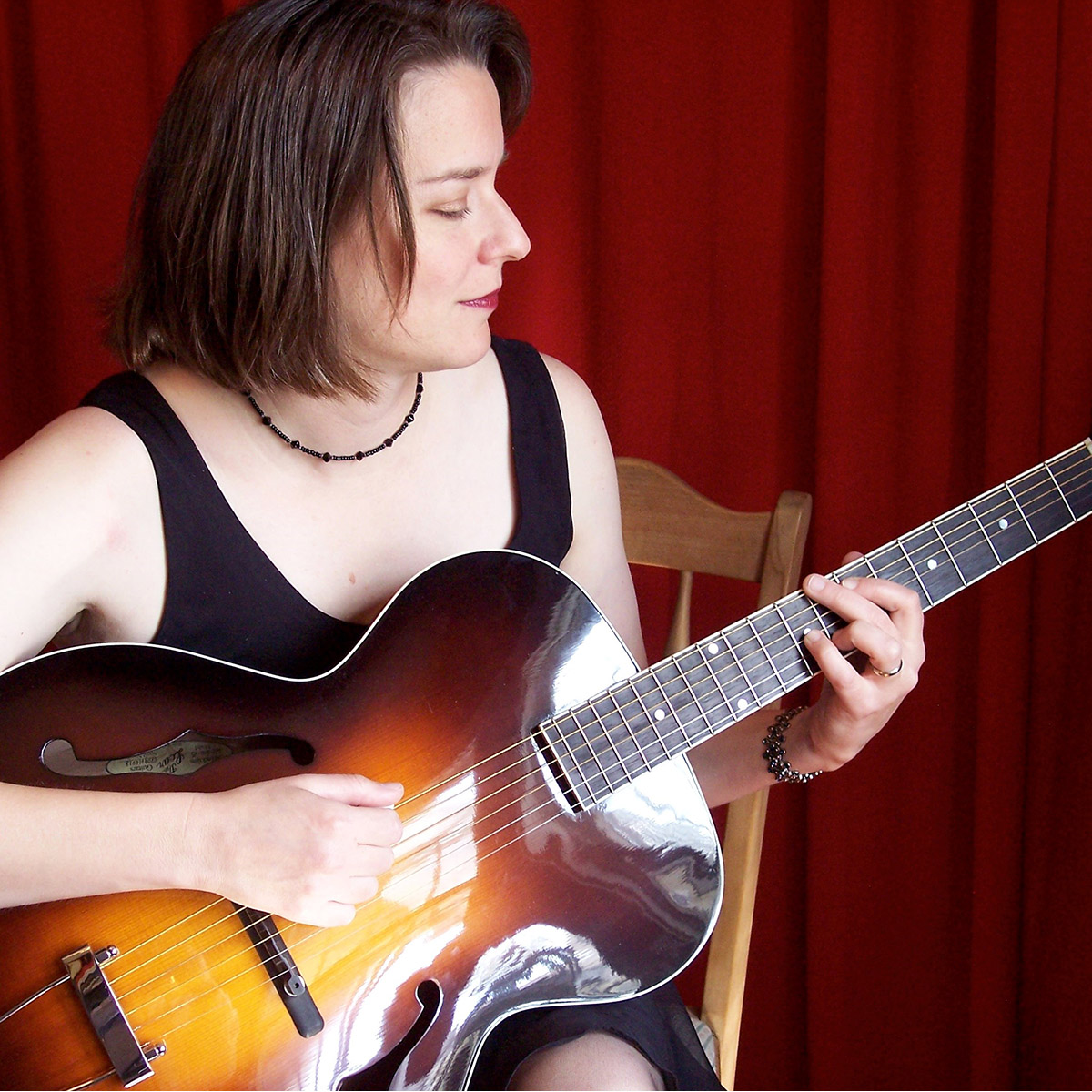 Danielle Price- Tuba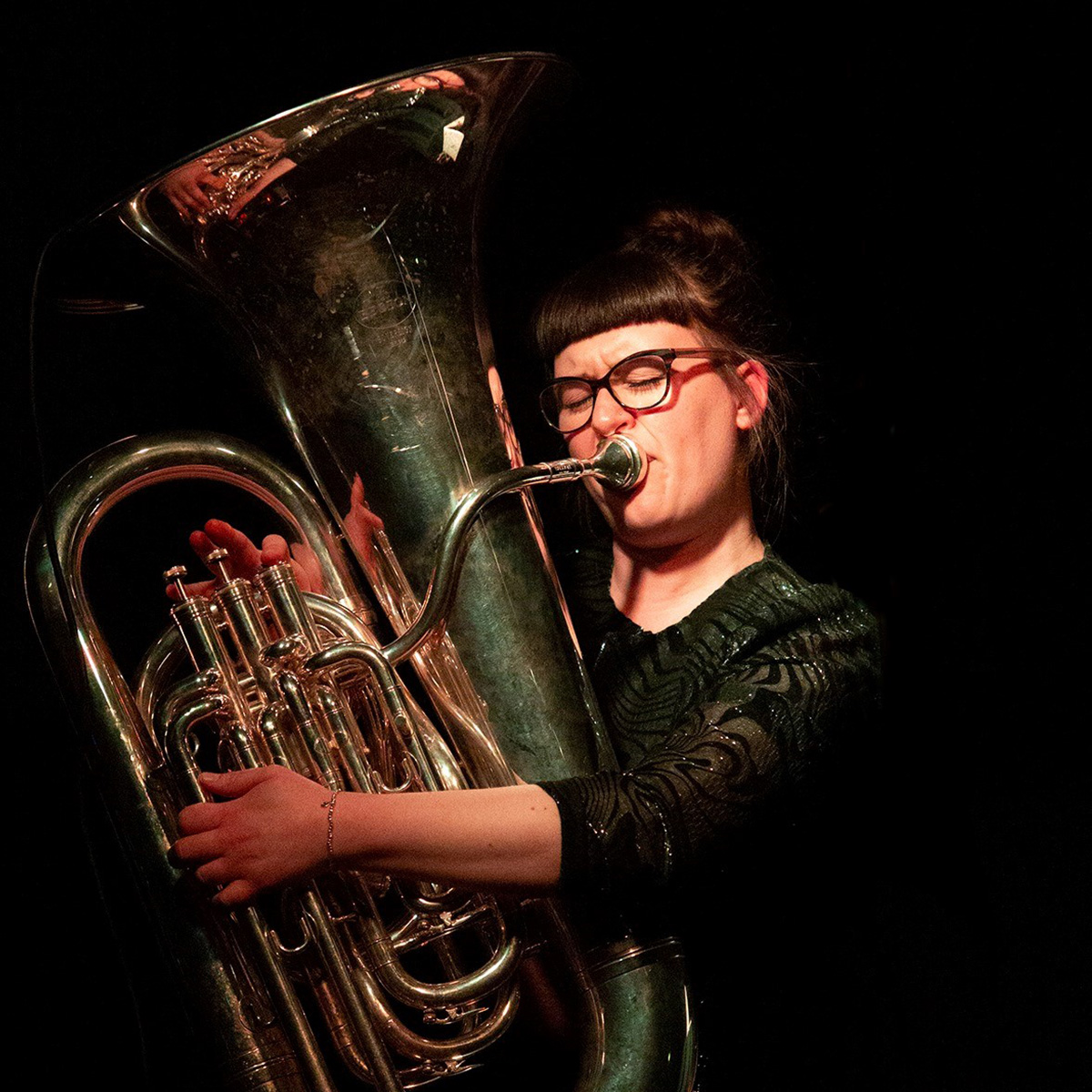 Photos by: Lady Walker, Wayne Ho, Richard Clifford, April Renae, Woody Pittman, Ruth Barrie
* All images are published in accordance with section 27A of the Copyright Law. If you feel harmed by the publication of these photos, please notify us immediately by email info@shamayim.co.il and we will check them out.
* Tickets can be canceled within 14 days from the date of the transaction, provided that the cancellation is made at least seven days, which are not rest days, prior to the date of the show.
Deducting a cancellation fee of 5% of the transaction amount or NIS 100, whichever is lower.
* The right to make changes is reserved. Holding the event in accordance with the instructions of the Ministry of Health.