Tammy McCann & The Eyal Vilner Big Band
Tammy McCann began her career as a classical musician, until Jazz stole her heart.
Named "Best Jazz Vocal Performance" for several years by the Chicago Tribune, McCann is an internationally recognized jazz vocalist who's powerful, sultry, and emotionally charged voice paints pictures and tells stories by merging classical vocal technique and Gospel aesthetics with Jazz, to create a sound that is completely her own.
She is a storyteller, who draws emotion from her audience worldwide.  Her warm delivery and her engaging personality leaves a memorable impression. 
Tammy McCann has performed with Chicago's own Ramsey Lewis & NEA Jazz Master, Von Freeman, and toured as a "Raelette" with the great Ray Charles. McCann has thrilled audiences in festivals and clubs worldwide as well as the nation's premier Jazz venues such as Birdland, The Blue Note, Jazz at Lincoln Center and Chicago's own Jazz Showcase. 
She will be performing in Israel with the Eyal Vilner Big Band. Vilner, a saxophonist and composer, is one of the leading names in the rising New York Big Band scene, and together with McCann they will bring to the stage a moving, exciting performance with the beloved songs of the "Queen of Gospel", Mahalia Jackson.
—-
"A voice that soars in all registers, at all tempos, on all occasions… a voice that inspires wonder!"— Howard Reich, Chicago Tribune
"She came bearing natural gifts and with raw talent in hand, she stepped up to the mic and into the hearts of everyone in the room." — Nora McCarthy, Inside Jazz Magazine Music Critic
"There are many fine jazz singers on the scene today but few are on Tammy McCann's level" –– Scott Yanow, columnist: Los Angeles Jazz Scene.
"Her pitch is superb…clear on the top and startling at the bottom, while all of the steps in between are polished with swing… I have not heard a voice like hers in decades." — Stanley Crouch, Jazz Critic
Show Dates and Times
Saturday, May 18 ,2019 , 21:30
Ganei Tikva, "Merkaz Habama"
Hacarmel 20 ,Ganei Tikva
Tickets at: 03-7375777
Sunday, May 19 ,2019, 20:30
The Be'er-Sheva Theater
Tickets at: 08-6266400, line 1
Tuesday, May 21 ,2019
Zappa Herzeliya, 19:45 (show starts at 21:30)
Tickets at: 03-5733001
Wednesday, May 22, 2019, 21:00
Modiin Einan Hall
Tickets at: 03-5733001
Thursday, May 23, 2019, 21:00
Recanati Auditorium, Tel Aviv Museum of Art.
Tickets at: 03-5733001
Friday, May 24, 2019, 21:30
Recanati Auditorium, Tel Aviv Museum of Art.
Tickets at: 03-5733001
Saturday,May 25 ,2019 , 21:00
Abba Hushi Center for Culture and Society, Haifa.
Tickets at: 04-8227850
Assa Cook – Trumpet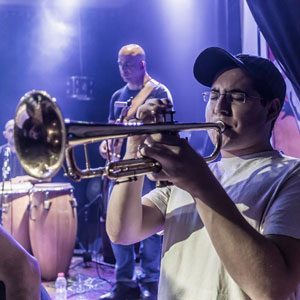 Erez Bar Noy – Tenor Sax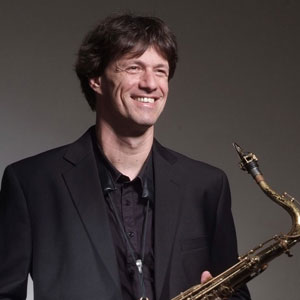 Katya Toobool – Piano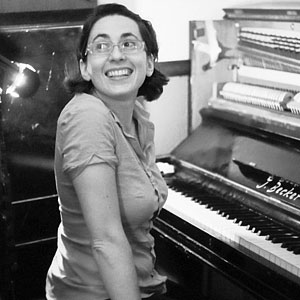 Yuval Drabkin – Tenor Sax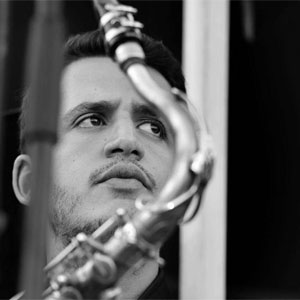 Bill Todd – Alt Sax & Clarinet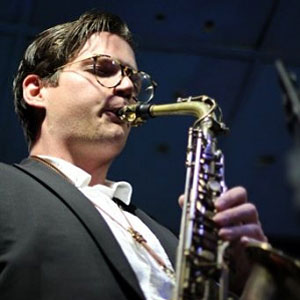 Eran Fink – Drums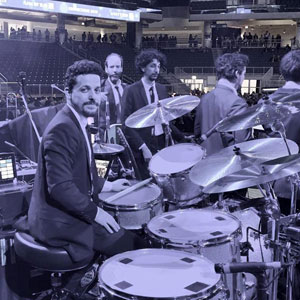 Jonathan Peled – Trombone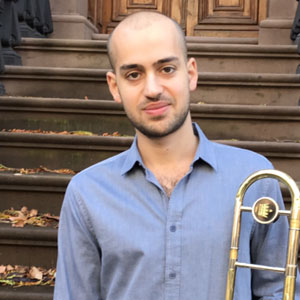 Tal Ronen – Bass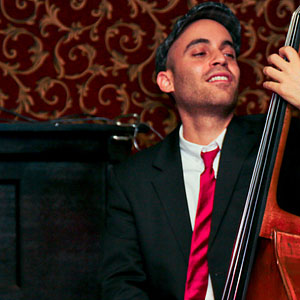 Eyal Vilner – Artistic Director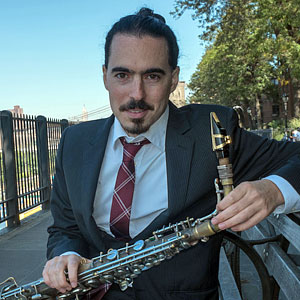 Eden Bareket – Baritone Sax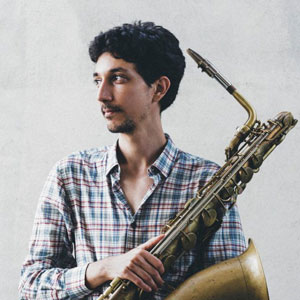 Ido Gur – Trumpet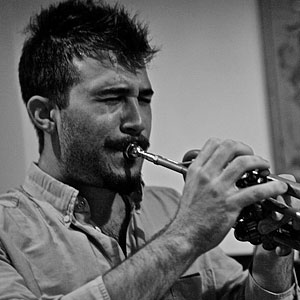 Ron Wilkins – Trombone