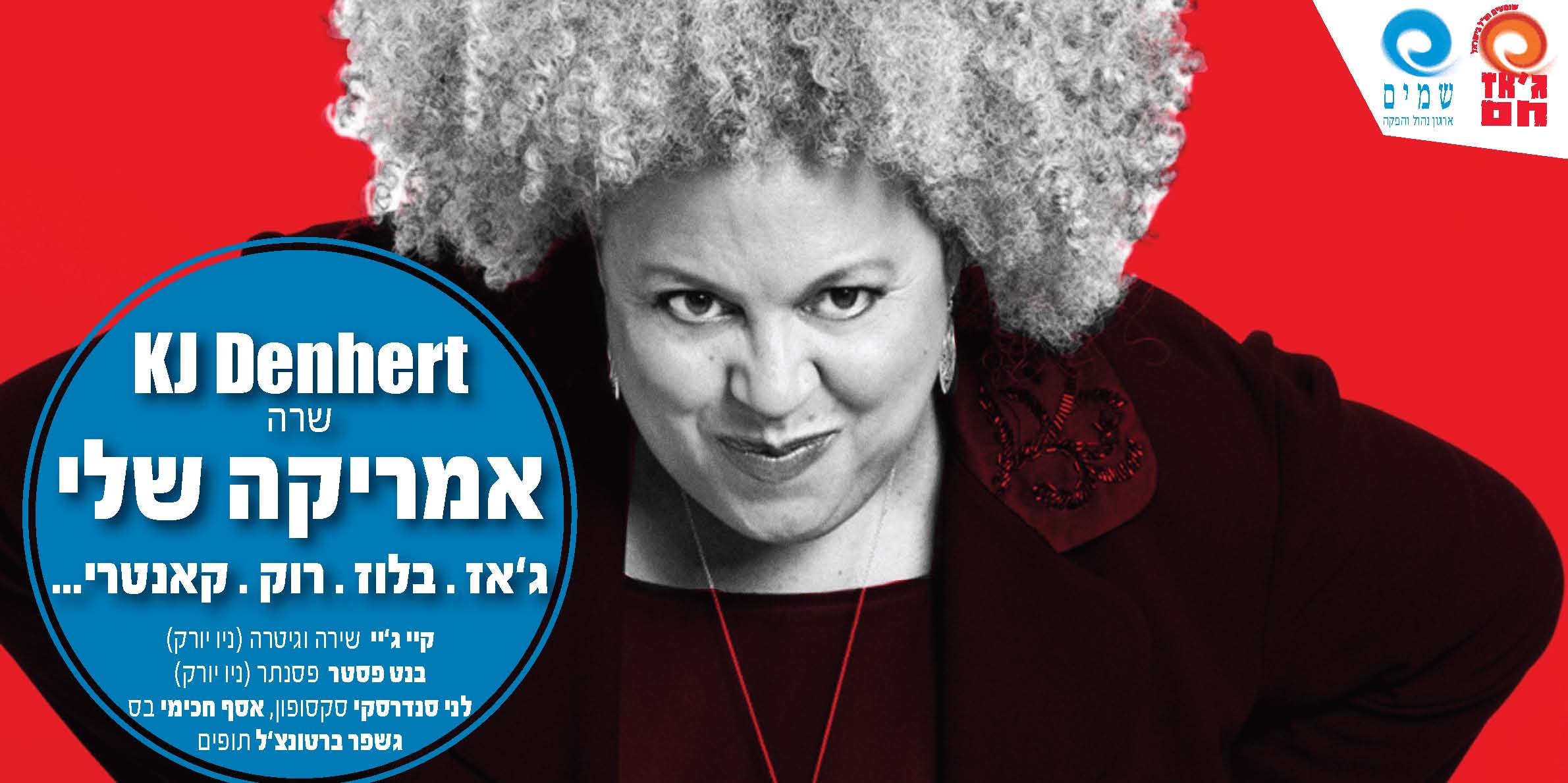 KJ's performances will move you to laugh, to dance and even to cry. Her special blend of urban folk & jazz has earned her four Independent Music Award nominations and in '09, she was named as one of Jazz.com's top female vocalists. She's appeared at scores of festivals and has residencies at the '55 Bar', Smoke in NYC, at the Baz Bar in St. Barth's, and the prestigious Umbria Jazz Festival in Italy. Her very latest, "Album No.9, a collection of 60's jazz, pop and rock standards is set for release on Motema Music in Europe & the US in the fall 2010. Consistently praised for her pathos, originality and impeccable musicianship, KJ is a one of a kind songwriter, guitarist and performer, not to be missed. Kj will perform in th Hot Jazz Sseries all over Israel.
" If Sting was married with Roberta Flack and having an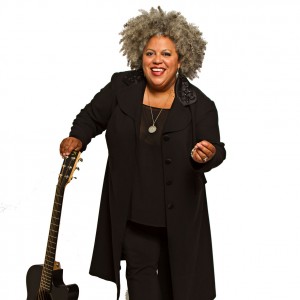 affair with Cassandra Wilson , my music was their baby "
that depicts the singer , guitarist and composer ,
Kay Jay Dnhrt her music .
KJ Denhert Vocal&Guitar  (New York)
Lenny Sendersky Saxophone
Assaf Hakimi Bass
Gasper Bertoncelj Drums