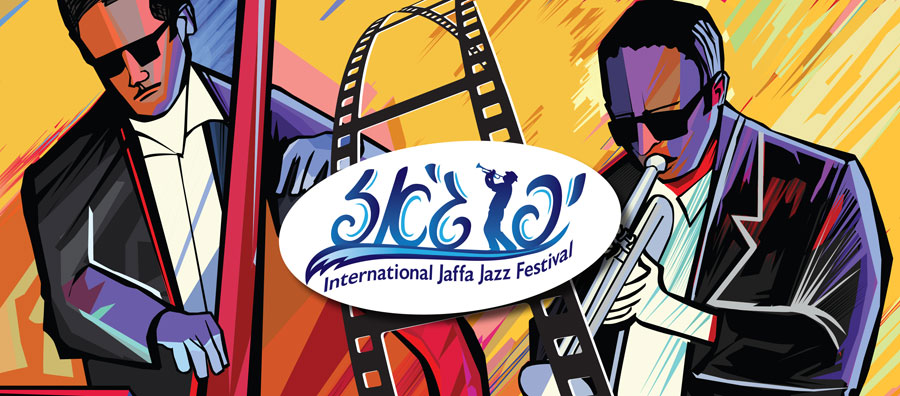 The 5th Yafo Jazz Festival – September 19th-21st 2019. This year, the festival is all about music from movies!

14 international Jazz players from all over the world, plus 48 of the best Jazz artists of Israel will perform wonderful jazz versions of the greatest songs and music from famous movies.
For tickets – click on the show // You can also call us: 03-5733001
Thursday, September 19th, 2019
Production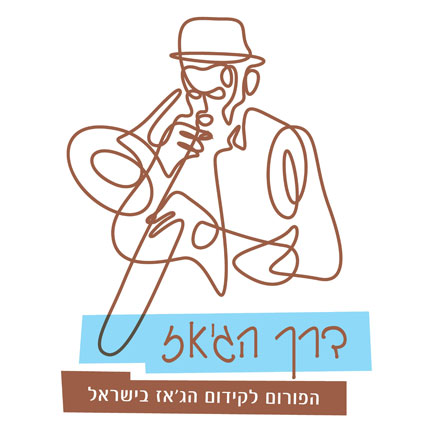 Sponsors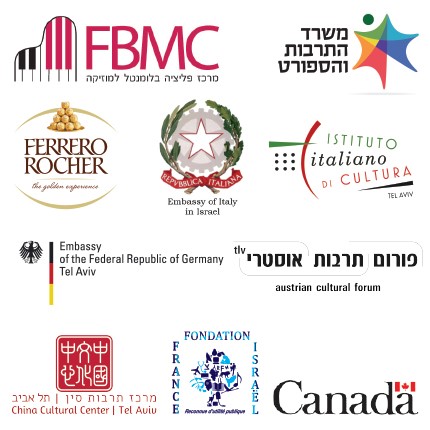 Friday, September 20th, 2019
Saturday, September 21st, 2019
Studio Hall, 16:00
Windmills of Your Mind – A Tribute to the Great Songs of the French cinema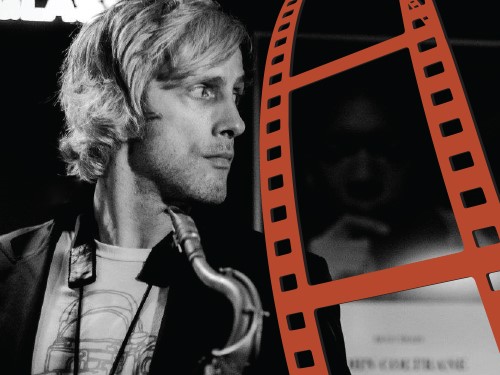 Studio Hall, 22:30
Jazz Makes Friends Make Jazz: Musicians from ten countries on one stage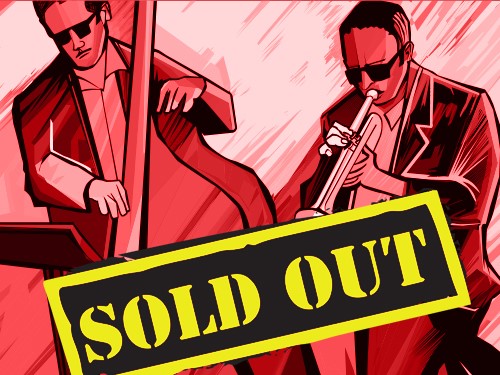 Sponsors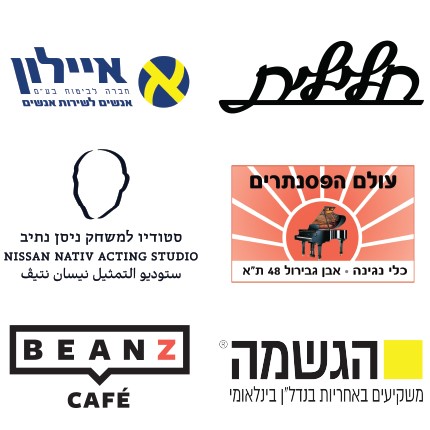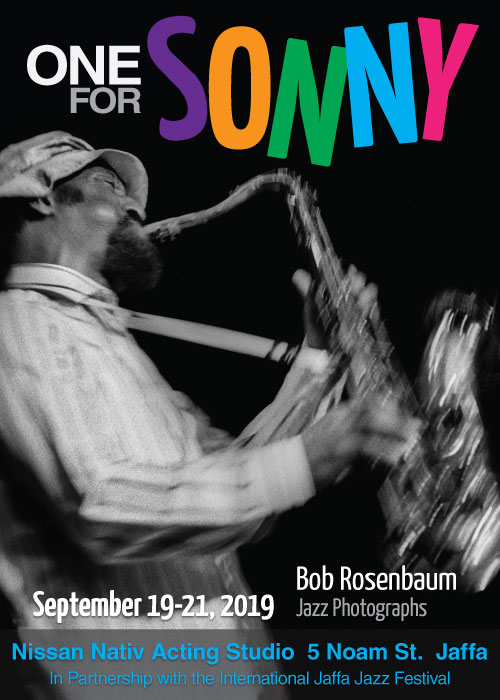 The Jazz Photography exhibition is an integral part of the Jazz Festival. This year, visitors can savor a tribute to the incomparable legend Sonny Rollins, who turns 89 this year, by photographer and producer Bob Rosenbaum.