Isaiah J. Thompson Trio (USA)
Isaiah Thompson has a mesmerizing inner peace with a trio that enchants the audience!
We met Isaiah and his trio at the Umbria Jazz Festival in the city of Orvieto. The trio enchanted the large crowd that came to his concerts. Isaiah Thompson has a mesmerizing inner peace, he is all about playing, he dedicates himself to his friends who are together to produce music that is between jazz and gospel, RNB and blues. His music has a lot of influence from the Black Church.
At the age of five he began to study classical piano which influances  his playing a lot . At the age of 18 he was accepted to the Juilliard School of Music and since then he performed with major artists including Christian McBride, Joe Farnsworth, Rodney Whitaker, as well as with jazz at Lincoln Center Orchestra along with Wynton Marsalis.
Featuring:
Isaiah J. Thompson Piano
Felix Moseholm Bass
Charles Goold Drums
Show Times:
Monday, March 7th  Jerusalem Zappa Club 21:30
Tuesday, March 8th Herzliya, Zappa Club 21:30
Wednesday,March 9th Kfar Saba, Cultural Hall 20:30
Thursday, March 10th Tel Aviv Museum of Art 20:00
Friday, March 11th Tel Aviv Museum of Art 21:00
Saturday, March 12th Haifa, Abba Hushi Center 21:00
Charles Goold- Drums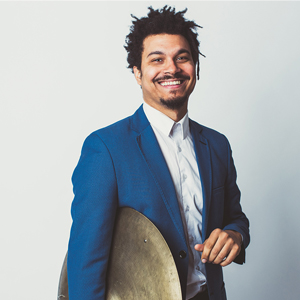 Isaiah J. Thompson- Piano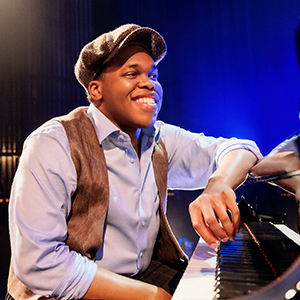 Felix Moseholm- Bass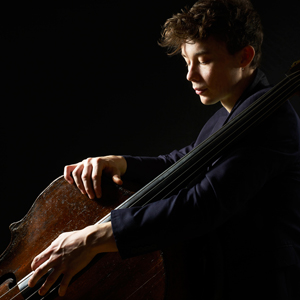 * Photo: Lauren Desberg ,Frank Stew Art, Suste Bonnén
* All images are published in accordance with section 27A of the Copyright Law. If you feel harmed by the publication of these photos, please notify us immediately by email info@shamayim.co.il and we will check them out.
* Tickets can be canceled within 14 days from the date of the transaction, provided that the cancellation is made at least seven days, which are not rest days, prior to the date of the show.
Deducting a cancellation fee of 5% of the transaction amount or NIS 100, whichever is lower.
* The right to make changes is reserved. Holding the event in accordance with the instructions of the Ministry of Health.