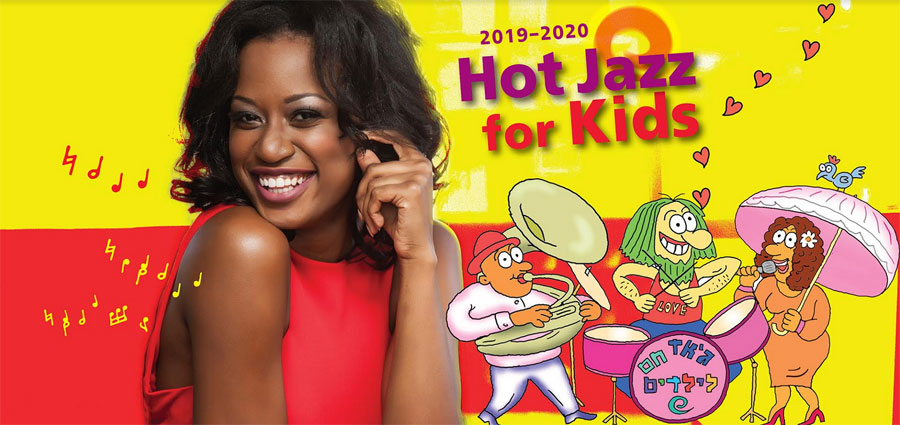 Magical Jazz Shows for kids! A wonderful way to enjoy a lovely Saturday with the little ones – shows of great Jazz music with talented artists from all over the world.
The shows are produced specifically for children at the age of 4-10 – but we can tell you that adults are sure to enjoy them, as well. The show hosts are lovely and entertaining, and include stars such as Lavi Zytner, Roni Porat, Ido Museri, Tula Ben Ari, Ruta Kleiman and more.
All shows take place on Saturdays, in the Tel Aviv Museum of Art.