Born to a Russian father and Dominican mother, Fantine is an emerging multi-talented singer-songwriter, fluent in English, Spanish, Russian and French.
The music video of Fantine first solo single "Rubberoom" aired on Australian national television programs and was awarded "Indie Video Clip of The Week."
Her career skyrocketed in 2013 when she moved to Miami, and began working on her debut album, I Am Fantine, with 19-time Grammy Award winner producer Emilio Estefan and 7-time Grammy Award winner, singer songwriter Gloria Estefan (who also co-wrote two of her songs). Emilio Estefan curated and helped develop Fantine's most popular songs, including "Bachata de Rosa" and "Reservation for Two". In September 2014, "Reservation for Two" peaked at No. 5 on Billboard's Dance Club Songs list.
Fantine's undeniable talent and musical style reflects her eclectic ethnic background. Her voice is a fusion of indie and electro-soul, paired with a "swampy yet sultry" tone. Recently, Fantine shared the stage with the critically acclaimed Russian jazz saxophonist Igor Butman and also served as the opening act at the iconic Sydney Opera House.
She will perform with the Swing de Gitanes band, which has been leading the gypsy jazz scene in Israel for the last decade, together with the guest artist – violinist and clarinetist Yonatan Miller. Yonatan was a member of successful ensembles and a year with Cirque Du Soleil, one of the most prestigious productions in Canada and the United States .He is a world-class musician/performer who brings verve and artistry to every musical and artistic situation.
For tickets and more info, call 03-5733001
Fantine vocals (USA/ Russia/ Australia)& Swing de Gitanes
Guest Artist: Yonantan Miller Clarinet& Violin
Oren Sagi Double bass
Yaakov Hoter Gypsy Guitar
Alon Sagi Gypsy Guitar
Show Dates and Times
Saturday, June 16, 2018, 21:00
Ganei Tikva center stage
Tickets at: 03-7375777
Monday, June 18, 2018, 21:00
Jerusalem Theater
Tickets at: 03-5733001
Tuesday, June 19, 2018,
Zappa Herzeliya, 20:15 (show starts at 22:00)
Tickets at: 03-5733001
Thursday, June 21, 2018, 21:00
Recanati Auditorium, Tel Aviv Museum of Art.
Tickets at: 03-5733001
Friday, June 22, 2018, 21:30
Recanati Auditorium, Tel Aviv Museum of Art.
Tickets at: 03-5733001
Saturday, June 23, 2018, 21:00
Abba Hushi Center for Culture and Society, Haifa.
Tickets at: 04-8227850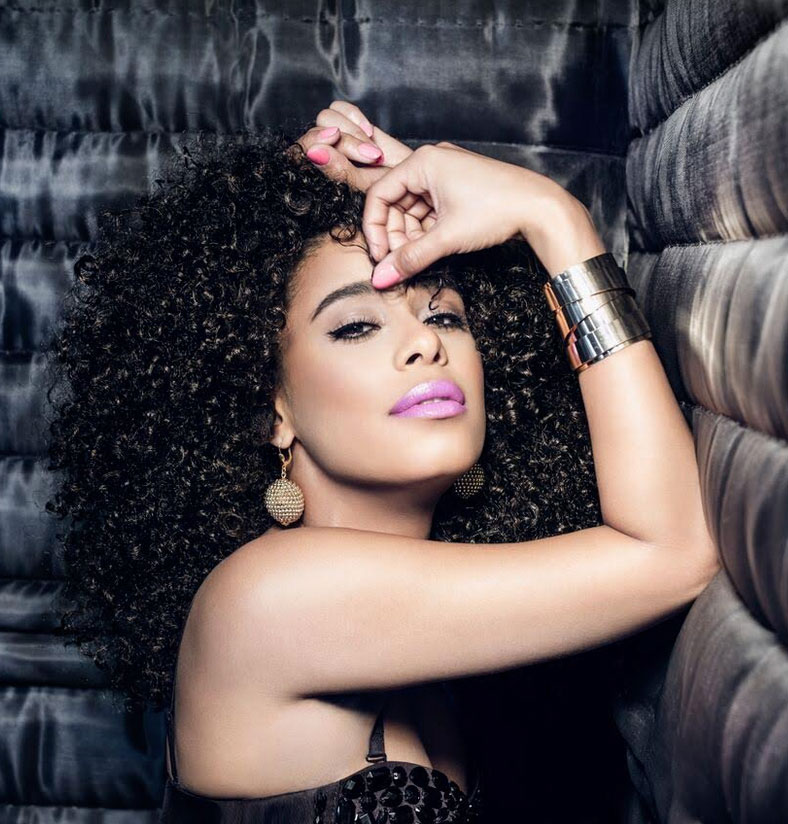 A special children's show as a part of the "Hot Jazz for kids" series: with the same mentioned performers and hosted by the Israeli conductor, Composer & Stage performer, Roni Porat, will be held on Saturday June 23, 2018, 11:00, at Recanati Auditorium, Tel Aviv Museum of Art.
Tickets: 03-5733001, line 1 (Suitable for ages 4-10).