Alemay Fernandez & Jérôme Etcheberry – Singapore / Paris
Between light & entertaining music to the symphonic depths by a singer with a deep alto voice, ranging from a vibrating "soul" to a enchanting swing
Gershwin, the composer who went on the line between jazz and classical, between light & entertaining music to the symphonic depths, is presented to us by a singer with a deep alto voice, ranging from a vibrating "soul" to a enchanting swing, is able to easily move in all the singing styles that Gershwin's music requires. From "Summertime" from the opera Porgy and Bess to the swinging hit of "Fascinating rhythm "from the musical Lady Be Good.
Gershwin brought jazz to the opera and opera's songs to the jazz clubs. His songs are memorable.
This evening, the artistic direction was entrusted to the Israeli pianist Hila Kulik, who makes her first steps in New York. Together with her partners they will bring a fresh and contemporary breeze to the immortal songs of George Gershwin.
BBH & AWARE Singapore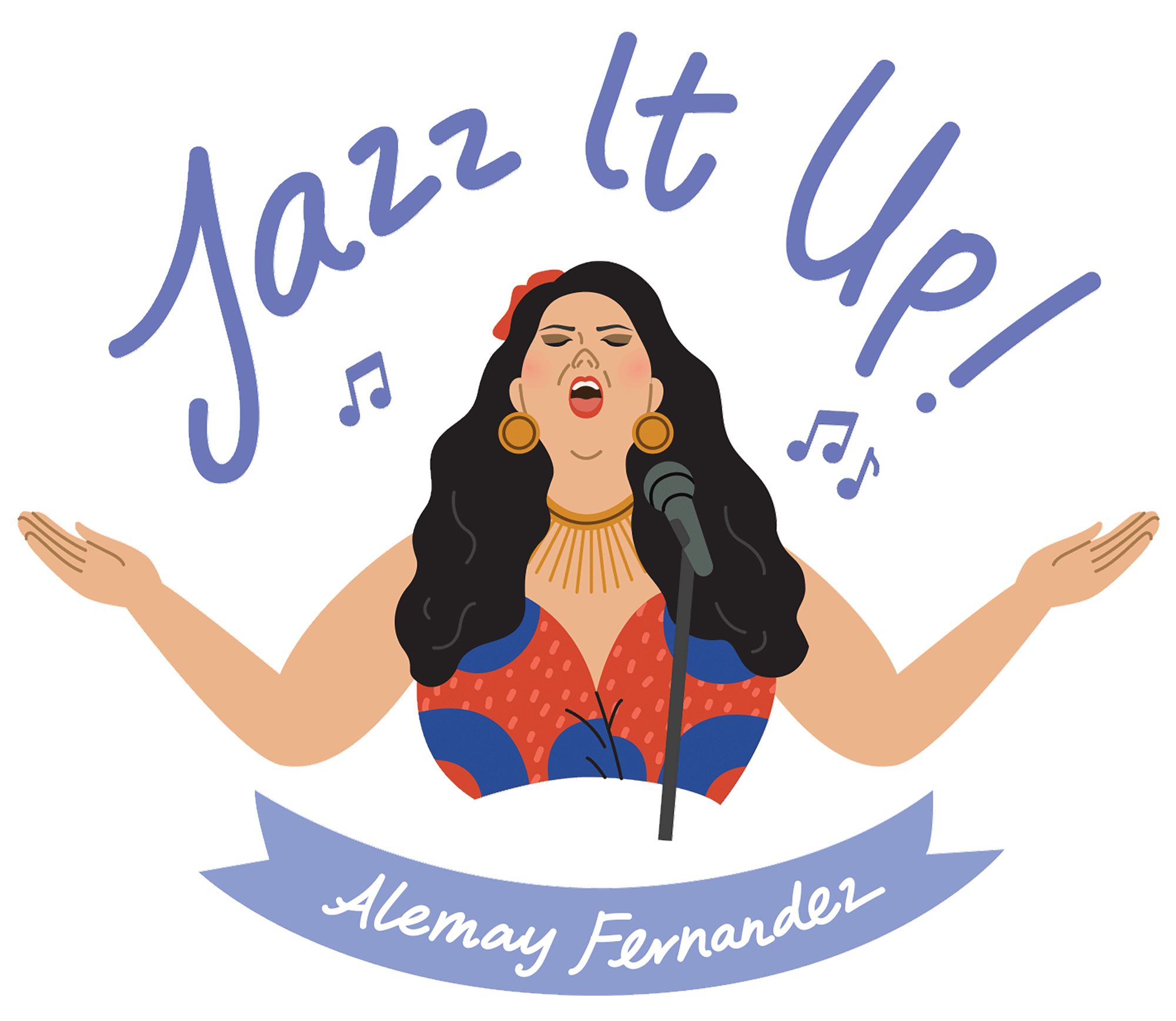 Featuring:
Alemay Fernandez Vocals (Singapore)
Jérôme Etcheberry Trumpet (New York)
Hila Kulik Piano (New York / Israel)
Yonatan Levi Bass (Berlin / Israel)
Danny Danor Drums (New York / Israel)
Show Times:
Saturday, June 11th, 2022, 21:30
Beer Sheva, Zappa Club
Monday, June 13th, 2022, 21:30
Jerusalem, Zappa Club
Tuesday, June 14th, 2022, 21:30
Herzliya, Zappa Club
Wednesday,June 15th, 2022, 20:30
Kfar Saba, Cultural Hall
Thursday, June 16th, 2022, 19:00
Tel Aviv, Museum of Arts
Friday, June 17th, 2022, 21:00
Tel Aviv, Museum of Arts
Saturday, June 18th 2022, 21:00
Haifa, Abba Hushi Center
Hila Kulik- Piano (New York / Israel)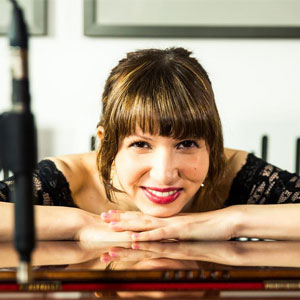 Alemay Fernandez- Vocals (Singapore)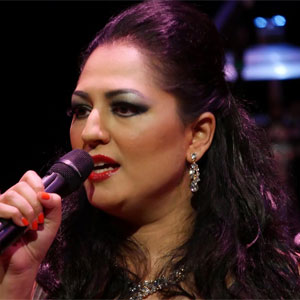 Jérôme Etcheberry- Trumpet (Paris)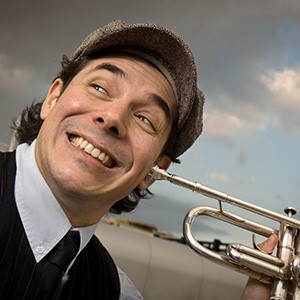 Yonatan Levy- Bass (Berlin / Israel)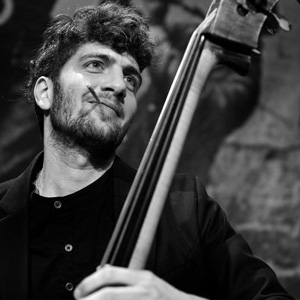 Danny Danor- Drums (New York / Israel)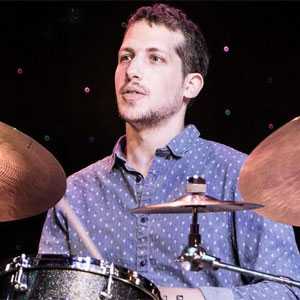 Photo: Sanna Kontinen,Simon CFU, Natalie Deryn Johnson, Patrick Martineau, Ziggy Spits
* All images are published in accordance with section 27A of the Copyright Law. If you feel harmed by the publication of these photos, please notify us immediately by email info@shamayim.co.il and we will check them out.
* Tickets can be canceled within 14 days from the date of the transaction, provided that the cancellation is made at least seven days, which are not rest days, prior to the date of the show.
Deducting a cancellation fee of 5% of the transaction amount or NIS 100, whichever is lower.
* The right to make changes is reserved. Holding the event in accordance with the instructions of the Ministry of Health.