The Andrea Motis Quintet (Barcelona)
Magical, romantic and exciting jazz from the Iberian Peninsula with five amazing musicians!
Andrea Motis's talent was noticed when she was just a child, playing trumpet and saxophone in school. When she was 15, she recorded her first album, and now, in her early 20s, she is taking her place among the great musicians.
Her artistic language is one of a rich and diverse musical personality. She sounds great in whatever mode of expression she utilizes! She sings and plays in her somewhat-shy and mysterious style, though she was inspired by the likes of Louis Armstrong and Chet Baker. Accompanied by bassist Joan Chamorro, she's amazed audiences worldwide ever since Quincy Jones discovered her.
This Quintet, considered a revelation in the Barcelona jazz scene, comprise a romantic, touching and exciting jazz experience from the Iberian Peninsula. In the concert they will play tunes of their latest album, Emotional Dance, as well as jazz and Bossa nova.
Featuring:
Andrea Motis Trumpet & Vocals
Joan Chamorro Bass
Ignasi Terraza Piano
Josep Traver Guitar
Esteve Pi Drums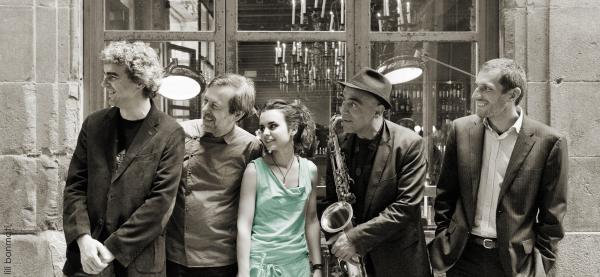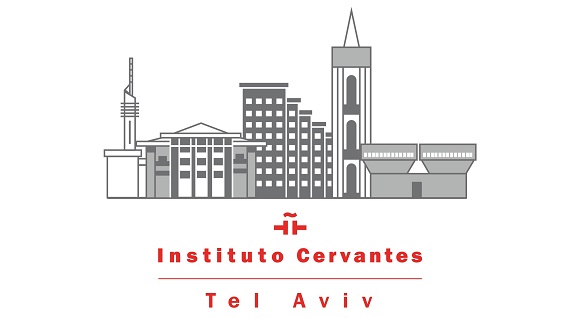 Show Times:
Saturday, December 21st, 2019 21:00
Ganey Tikva, Merkaz Habama – Sold Out!
Monday, December 23rd, 2019, 20:30
Kfar Saba, Beit Sapir – Sold Out!
Tuesday, December 24th, 2019, 21:30
Herzliya, Zappa Club
Thursday, December 26th, 2019, 21:00
Tel Aviv, Museum of Arts
Friday, December 27th, 2019, 21:30
Tel Aviv, Museum of Arts
Saturday, December 28th, 2019, 21:00
Haifa, Abba Hushi Center