Dayna Stephens & Sean Jones (New York)
Music that goes straight to your soul in this special tribute to the works of Miles Davis!
There was no musical revolutionary or entrepreneur quite like Miles Davis. He was a trumpeter, who over his long career created the "Be-bop" style, in which the improvising soloist was at the center, changing and reforming the jazz scene. He was at the forefront of the cool jazz movement, as well other styles, serving as band leader and leaving his musical impression on all those that he played with.
Guest trumpeter Sean Jones grew lives and breathes Miles Davis and Kind Of Blue. He has remarkable technique, but knows exactly when to stop and play a melodic tune aimed straight at the listener. For years he was first player in Wynton Marsalis's band at the Lincoln Center in New York and has since moved on to a solo career.
His collaboration with Dayna Stephens brings out new colors in Miles Davis's music, as well as the hearty musical expression associated with Davis.
This is a unique production for the Hot Jazz series.
Featuring:
Sean Jones Trumpet
Dayna Stephens Saxophone
Tamir Hendelman Piano
Dor Samoha Bass
Shay Zelman Drums
Show Times:
Saturday, May 7th, 2021, 21:30
Ganei Tikva, Cultural Hall
Sanday, May 8th, 2021, 20:30
Beer Sheva, Performing arts theater
Monday, May 9th, 2022, 21:00
Jerusalem, Jerusalem Theater
Tuesday,May 10th, 2022, 21:30
Herzliya, Zappa Club
Wednesday,May 11th, 2022, 20:30
Kfar Saba, Cultural Hall
Thursday, May 12th, 2022, 20:00
Tel Aviv, Museum of Arts
Friday, May 13th, 2022, 21:00
Tel Aviv, Museum of Arts
Saturday, May 14th, 2022, 21:00
Haifa, Abba Hushi Center
Shay Zelman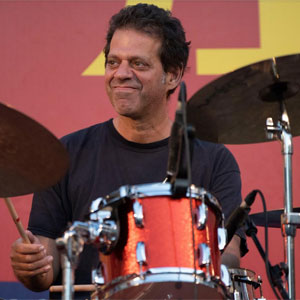 Tamir Hendelman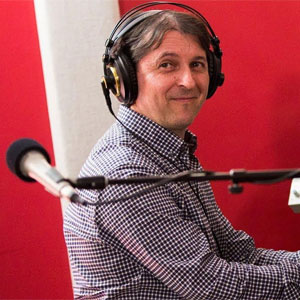 Dor Samocha