Shenel Johns & The Eyal Vilner Big Band (New York)
A new take on the immortal songs of Dinah Washington.
Dinah Washington stylized herself as "The Queen" of blues, and we add "the High Priestess" of gospel. Her massive commercial success is attributed to her ability to combine elements of jazz with more popular styles, such as gospel and Rhythm & Blues.
We bring you a special match-up of American singer Shenel Johns, performing in Israel for the first time, with the Eyal Vilner Big Band from New York. Together they will breathe fresh air into the immortal songs of Dinah Washington.
Shenel Johns is a dynamic performer, with an amazing talent for jazz, blues and gospel. She is a routine performer at coveted New York jazz clubs such as Dizzy's Club Coca Cola and Blue Note, as well as international venues.
This is a unique production for the Hot Jazz series.
Featuring:
Shenel Jones Vocals
Eyal Vilner Artisic Diredtor
Hila Kulik Piano
Yuval Drabkin Tenor Saxophone
Yehonatan Cohen Tenor Saxophone& Clarinet
Eden Bareket Bariton Saxophone
Danny Jonokuchi Trumpet
Edo Gur Trumpet
Jonathan Peled Trombone
Ofer Shapira Saxophone& Clarinet
Ram Erez Bass
Yonatan Rosen Drums
Yonatan Geyer Trombone
Show Times:
Saturday, February 29th, 2020, 21:00
Kfar Saba, Beit Sapir – FEW TICKETS LEFT!
Monday, March 2nd, 2020, 21:00
Jerusalem, Jerusalem Theater
Tuesday, March 3rd, 2020, 21:30
Herzliya, Zappa Club
Wednesday, March 4th, 2020, 20:30
Beer Sheva, Mishkan L'Omanuyot Habama
Thursday, March 5th, 2020, 21:00
Tel Aviv, Museum of Arts
Friday, March 6th, 2020, 21:30
Tel Aviv, Museum of Arts
Saturday, March 7th, 2020, 21:00
Haifa, Abba Hushi Center
Shenel Jones – Vocals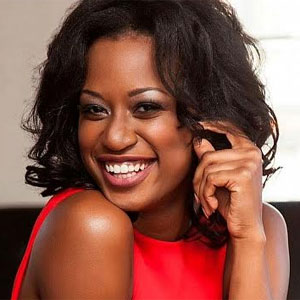 Eyal Vilner – Artistic Director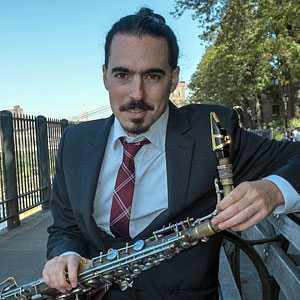 Hila Kulik – Piano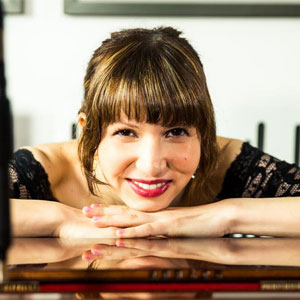 Yuval Drabkin – Tenor Saxophone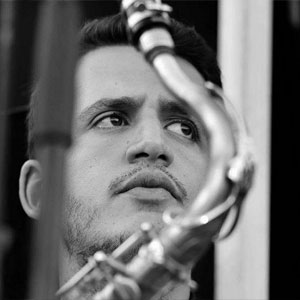 Yehonatan Cohen – Tenor Sax & Clarinet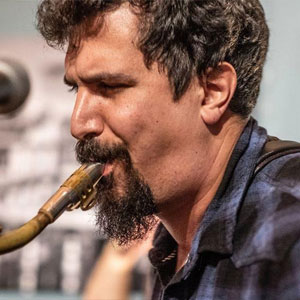 Eden Bareket – Bariton Saxophone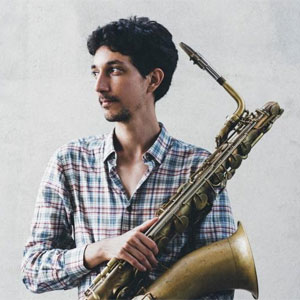 Danny Jonokuchi – Trumpet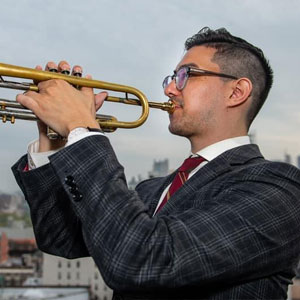 Edo Gur – Trumpet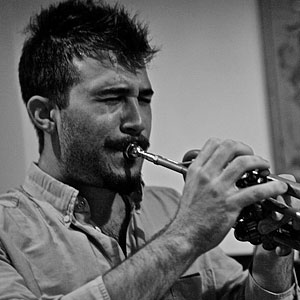 Jonathan Peled – Trombone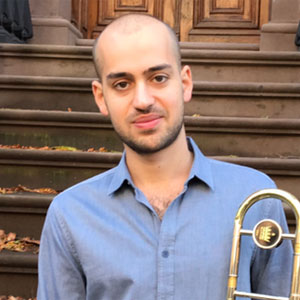 Ofer Shapira – Saxophone & Clarinet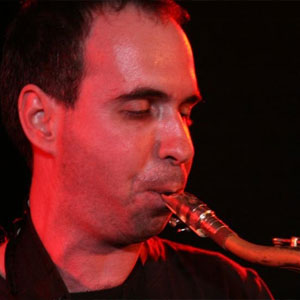 Ram Erez – Bass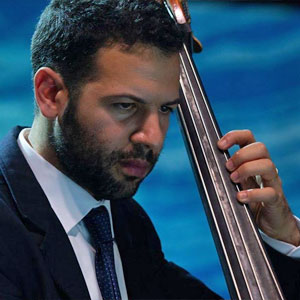 Yonatan Rosen – Drums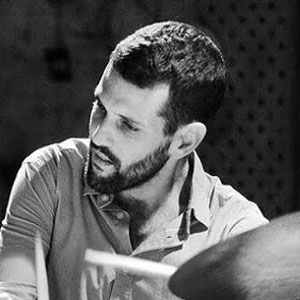 Yonatan Geyer – Trombone