A unique, one-time show!
A piano recital with the renowned Jazz pianist – Chihiro Yamanaka
International Jazz pianist, Chihiro Yamanaka, will play her own versions to the timeless hits of the Beatles, such as "Michelle", Yesterday" and "Because" – which is also the name of the album she released, inspired by the band.
Yamanaka's amazing piano skills deliver new ideas, sounds and possibilities to the much-beloved songs of the Beatles.
Her albums were produced in Universal music and Blue Note.
Featuring:
Chihiro Yamanaka – Piano (Japan)
Waki Yoshinori – Bass (Japan)
Kodai Higuchi – Drums (Japan)
Date: November 16th, 2018 – 21:30
Venue: Tel Aviv Museum of Art, Recanati Hall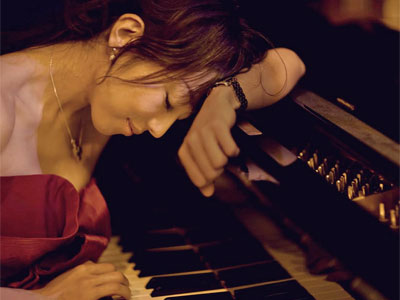 Chihiro Yamanaka – Piano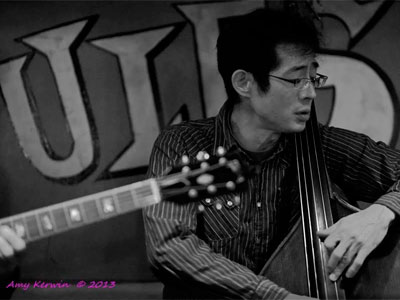 Waki Yoshinori – Bass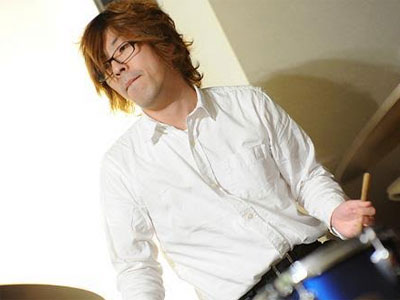 Kodai Higuchi – Drums