Queen Mahalia's Gospel
Tammy McCann brings us the songs and music which have defined the career of the one and only queen of gospel: Mahalia Jackson.
Jackson was the most famous gospel singer ever. She had a rough childhood, and had to start working at an early age, cleaning houses. Her aunt would punish her when she did not clean well enough. Through her suffering, she discovered her voice and began singing. When she grew up, she joined the church choir, where she was noticed by a minister who further taught her to sing. She sang only religious tunes, and refused to sing the blues, only gospel. She said the blue made her sad, while gospel made her happy. She continued to sing until she was acknowledged as the queen of gospel.
Featuring: Tammy McCann and The Eyal Vilner Big Band
Host: Roni Porat
Tammy McCann – Vocals (USA)
The Eyal Vilner Big Band (NY/Tel Aviv)
Assa Cook – Trumpet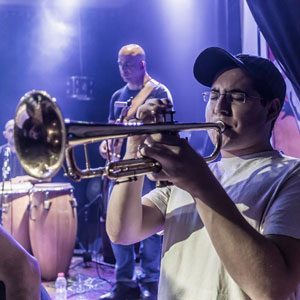 Erez Bar Noy – Tenor Sax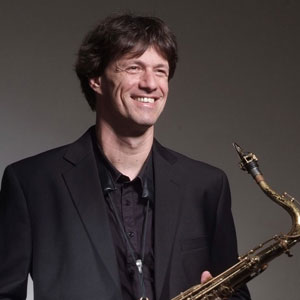 Katya Toobool – Piano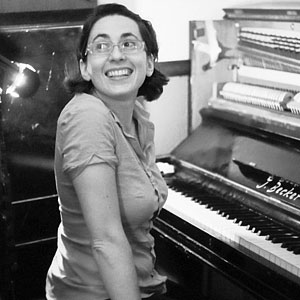 Yuval Drabkin – Tenor Sax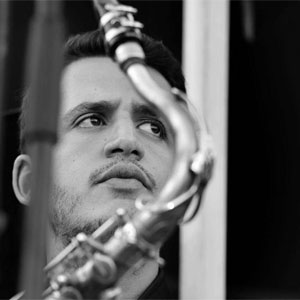 Bill Todd – Alt Sax & Clarinet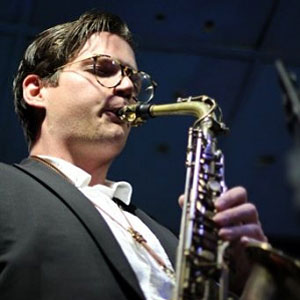 Eran Fink – Drums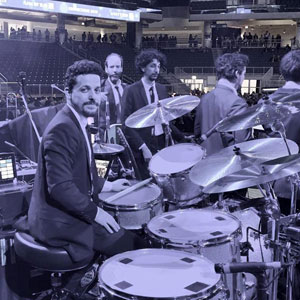 Jonathan Peled – Trombone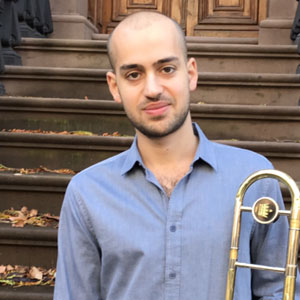 Tal Ronen – Bass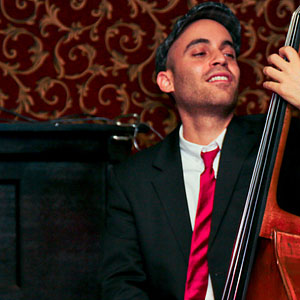 Eyal Vilner – Artistic Director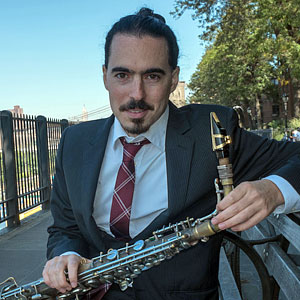 Eden Bareket – Baritone Sax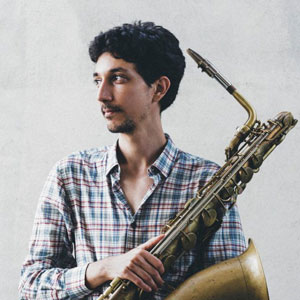 Ido Gur – Trumpet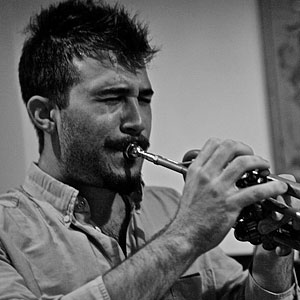 Ron Wilkins – Trombone