And the Oscar goes to… The Piano!
Saturday, November 24 , 2018, 11:00
Recanati Auditorium, Tel Aviv Museum of Art.
Tickets at: 03-5733001
Chihiro Yamanaka is one of the most impressive discoveries in the Jazz scene. You are all invited with your kids to this exciting and amazing concert, which is a tribute to acclaimed pianist and composer, Oscar Peterson.
Peterson began playing the trumpet and the piano at age five. After listening to piano legend Art Tatum, Oscar was sure he could never play as well, and decided to give up. Luckily, his sister Daisy encouraged him to pursue his dream, giving him the strength to continue playing. Oscar practiced for countless hours, eventually becoming one the greatest pianists in jazz.
Saturday, November 24 , 2018, 11:00
Recanati Auditorium, Tel Aviv Museum of Art.
Tickets at: 03-5733001
Featuring: The Chihiro Yamanaka Trio (Japan/USA)
Host: Lavi Zytner
Chihiro Yamanaka – Piano (Japan)
Waki Toshinori – Bass (Japan)
Kodai Higuchi – Drums (Japan)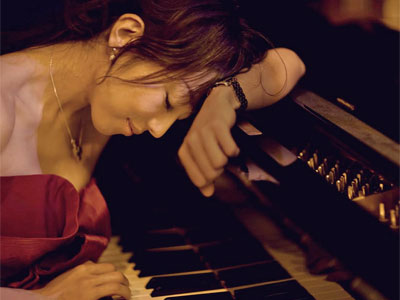 Chihiro Yamanaka – Piano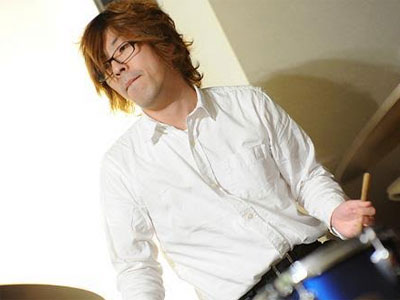 Kodai Higuchi – Drums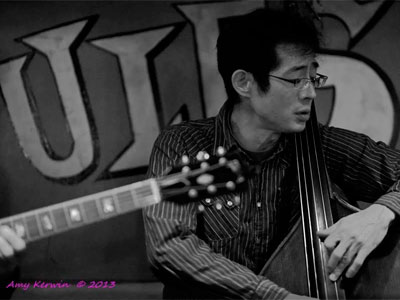 Waki Toshinori – Bass