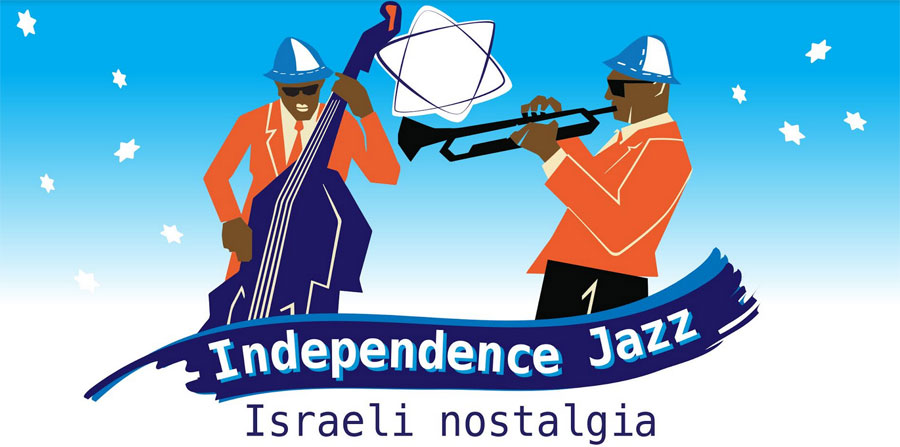 Celebrating Israeli Nostalgia: Independence Jazz 2019
Wednesday, May 8th, 2019 – Tel Aviv Museum of Arts
Thursday, May 9th, 2019 – Zappa Club, Herzliya
Celebrating the Israeli Independence Day – Jazz style!
The oldies-but-goldies songs from the first days of the state of Israel, performed in a Jazzy, exciting style. Songs that are well-known by each Israeli, will be getting a new, refreshing interpretation by 20 of the best Jazz players in Israel, and 3 amazing singers.
You are also invited to a great Israeli nostalgic dance party – Swing style – with the Swing It dance company. The party will take place at 20:30 in the Tel Aviv Museum of Arts courtyard.
—
Artistic Management: Dubi Lenz and Ziv Ben
Hosts: Esti Zackheim and Dubi Lenz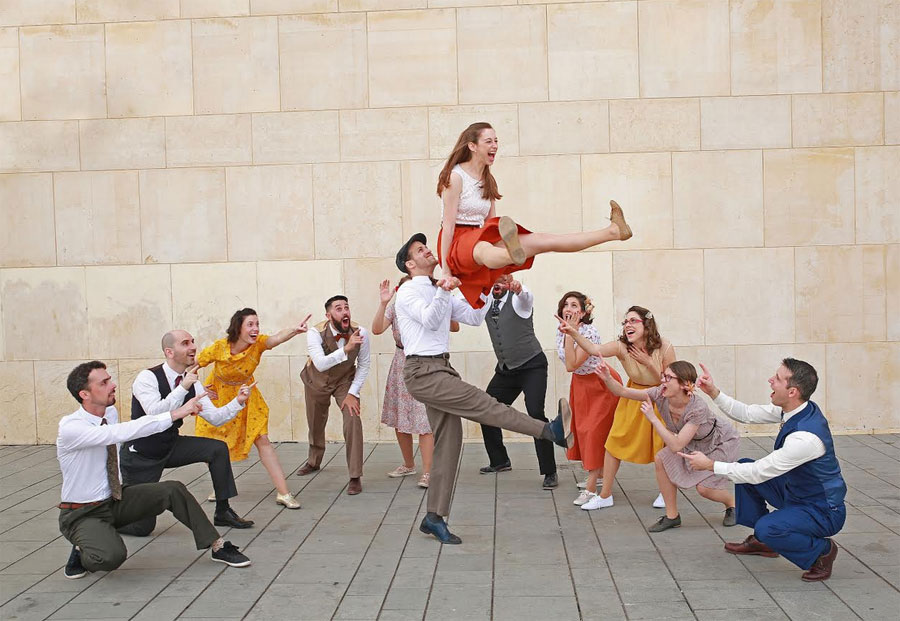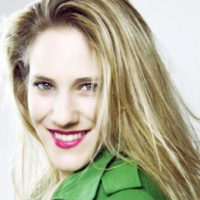 Ella Tadmor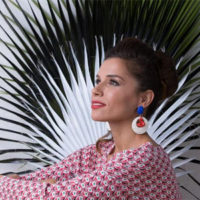 Tula Ben Ari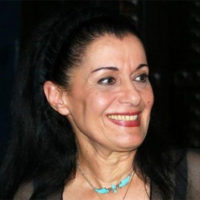 Edna Goren
The Isradixie Octet
Led by Abraham Felder
With singers Ella Tadmor and Danny Sagy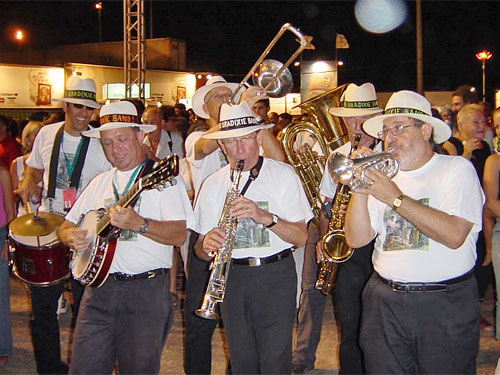 Ella Tadmor Vocals
Danny Sagy Vocals
Abraham Felder Artistic Management, Trumpet and Flugelhorn
Morton Kam Clarinet and Tenor Sax
Jack Saniago Soprano Sax
Yossi Regev Trombone
Aharoni Benari Banjo
Amir David Drums
Shay Buxbaum Tuba
Paul Derek Mor Washing Board, Ukulele, Banjo
The Shay Zelman Quintet
With Singer
Tula Ben Ari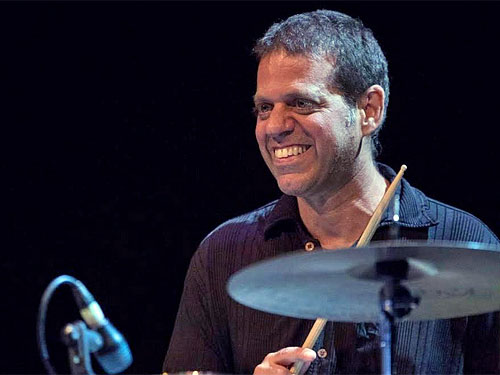 Tula Ben Ari Vocals
Erez Bar Noy Saxophone
Eden Giat Piano
Oren Hardy Bass
Gilly Ben Zvi Percussion
Shay Zelman Drums
The Guy Mintos Trio
With Flutist Ilan Salem
And singer Edna Goren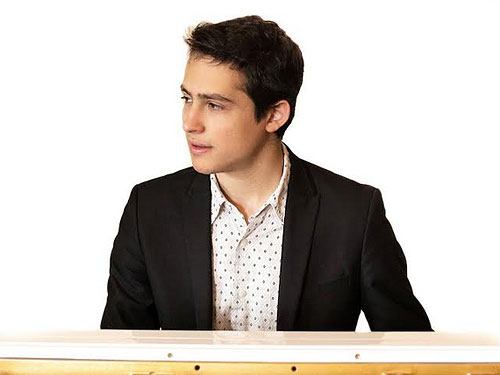 Edna Goren Vocals
Ilan Salem Flute
Guy Mintos Piano
Omri Hadani Bass
Yonatan Rozen Drums