From New York and London, Cuba and France – from all over the world, they are coming to Israel, to appear in the 2021-2022 season of Hot Jazz!
Soul, Blues, Swing and more – the best Jazz artists from around the planet, with top level productions – like only Hot Jazz knows how to create! Shows will take place in various cities: Jerusalem, Tel Aviv, Herzliya, Haifa, Kefar Saba, Beer Sheba and more. Click on a show to get more details and buy tickets.
The Great Swing Ballroom!
March 23rd – April 2nd, 2022
Galaad Moutoz Swing Orchestra (France)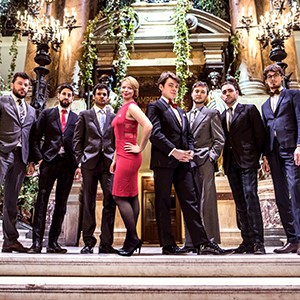 A Tribute to Miles Davis
May 7th- May 14th, 2022
Dayna Stephens & Sean Jones (New York)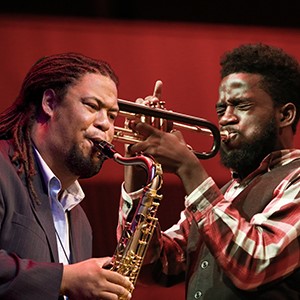 Gershwin's Fascinating Rhythm
June 11th – June 18th, 2022
Alemay Fernandez & Jérôme Etcheberry (Singapore / Paris)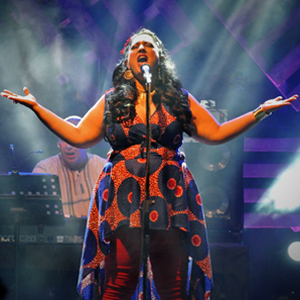 Photos credit by:
Mayelis by Uwe Hauth
Galaad Moutoz Swing Orchestra by Benoit Guerin
Isaiah J. Thompson by Frank Stew Art
Giveton Gelin photo by Janet M. Takayama/ Dayna photo by Scott Chernis
Alemay Fernandez by Sanna Kontinen