Hawaiian Ukulele Fairy Tale
Saturday, February 9th, 2019, 11:00
Recanati Auditorium, Tel Aviv Museum of Art
Tickets at: 03-5733001
Taimane is a magical Ukulele player. She merges many different musical styles in her playing: Flamenco, Samba, Rumba and even Pop, Rock, Jazz and native Hawaiian songs – the island where she was born.
The Ukulele, nicknamed "jumping flea" is a string instrument, related to the guitar, banjo and others. The first Ukulele was made by immigrants that came to Hawaii from Portugal around 150 year ago. It quickly found its place in local folk music, eventually spreading to the rest of the United States.
Come and experience a very special instrument played by a very special musician!
Saturday, February 9th, 2019, 11:00
Recanati Auditorium, Tel Aviv Museum of Art
Tickets at: 03-5733001
Featuring:
Taimane – Ukulele (Hawaii)
Jonathan Heraux – Percussion (Hawaii)
Noa Drezner – Guitar (Israel)
Taimane – Ukulele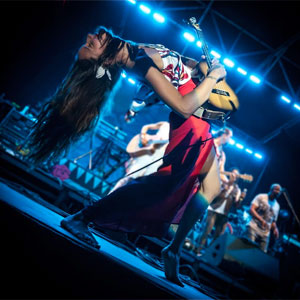 Jonathan Heraux – Percussion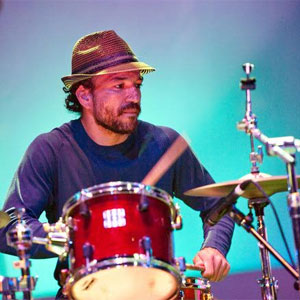 Noa Drezner – Guitar