Alemay Fernandez and Jason Palmer (Singapore/New York)
The immortal songs of Gershwin in an emotional, powerful performance!
Gershwin, the composer who walked the line between jazz and classical music, between light entertainment and symphonic depth, as presented by deep alto singer, Alemay Fernandez. Fernandez's voice ranges from heartfelt soul to hypnotizing swing, and she mastered every style required to perform Gershwin's music – from Porgy and Bess's Summertime, to swingy I Got Rhythm.
Gershwin brought jazz to the opera, and opera to the jazz clubs. His songs are unforgettable.
This evening musical management has been entrusted in the hands of Israeli pianist Hila Kulik, who has made a name for herself in New York. She and her band will add modern flare to Gershwin's classics.
Featuring:
Alemay Fernandez Vocals
Jason Palmer Trumpet
Hila Kulik Piano & Musical Management
Tamir Shmerling Bass
Dani Danor Drums
Show Times:
Saturday, June 27th, 2020, 21:30
Ganey Tikva, Merkaz Habama – Few tickets left!
Monday, June 29th, 2020, 21:00
Jerusalem, Jerusalem Theater
Tuesday, June 30th, 2020, 21:30
Herzliya, Zappa Club
Wednesday, July 1st, 2020, 20:30
Beer Sheva, Mishkan L'Omanuyot Habama
Thursday, July 2nd, 2020, 21:00
Tel Aviv, Museum of Arts
Friday, July 3rd, 2020, 2019, 21:30
Tel Aviv, Museum of Arts
Saturday, July 4th, 2020, 21:00
Haifa, Abba Hushi Center
Alemay Fernandez – Vocals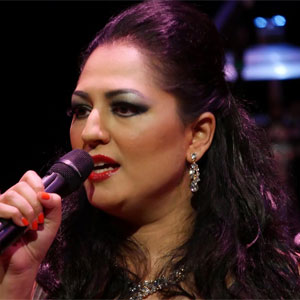 Jason Palmer – Trumpet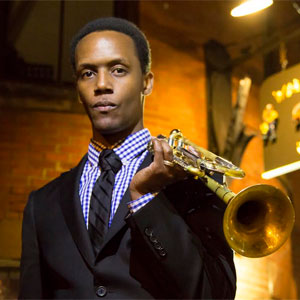 Hila Kulik – Piano & Musical Management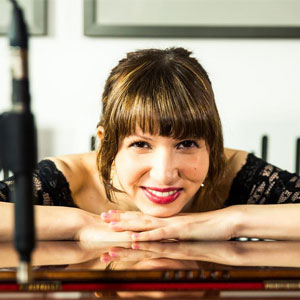 Dani Danor – Drums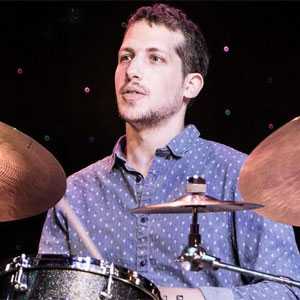 Tamir Shmerling – Bass